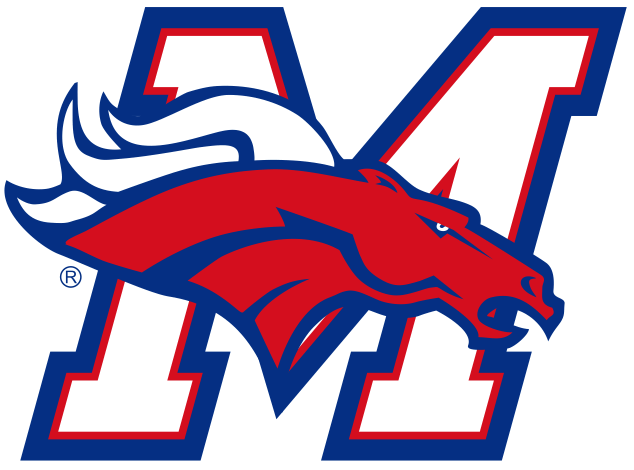 Morrison Athletic Boosters Scrip Program Information
Scott Vance
Thursday, December 05, 2019
Information for anyone participating in the Athletic Booster Scrip Program --- Shopwithscrip.com is having a special today and tomorrow, December 5th & 6th. Anyone who purchases physical cards and pays with a credit card on their website will not be charged the credit card fee. Please make sure you are choosing "physical card" when you order to be eligible for this offer. I believe I will have to release all of these orders once this is over, I will do that Saturday morning and the cards should be here by the middle of next week. Follow this link to see all the deals.
https://shop.shopwithscrip.com/About/WhatsNew/2019/December/29824/holiday-bonuses
If you are not participating in the program and would like to earn money for your students school fees now would be a great time to enroll. Contact LuAnn Wieneke at luann.wieneke@morrisonschools.org, mswink1990@yahoo.com or 815-441-9040 for information.