NEWS AND UPDATES
Welcome back to the MHS Library!
NEED TO FIND A BOOK?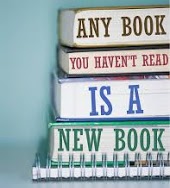 You can use the LibraryWorld Catalog link to search the MHS library. If we don't have it, use the InterLibrary Loan Search link to find it in another library, and then fill out the InterLibrary Loan form and give it to Mrs. Stevenson. She will order the book for you. Also, don't forget to check Odell Public Library just in case! A link to their catalog is on the left.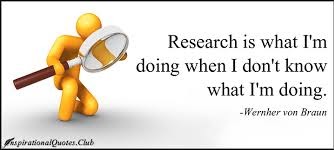 Click on the EBSCOHost Database link to find journal and magazine articles to help you with your paper or project. Don't forget that you will need the login and password, which are posted in the library, or you can ask Mrs. Stevenson. Write them down once, use them at home always!
WANT TO HELP THE LIBRARY?
MHS library has an ongoing list of books that need replacement copies because they have been lost or damaged. If you have gently used copies of any of these books, or would like to purchase a replacement copy to donate, the library would greatly appreciate it. Here is the link to the MHS library's Amazon wish list of needed replacement books:
BOOK REVIEWS
The library is looking for YOUR reviews! If you've read a book from the MHS library that you want to talk about, click on the link below for the Google form to submit your review. Reviews will be posted on the website.