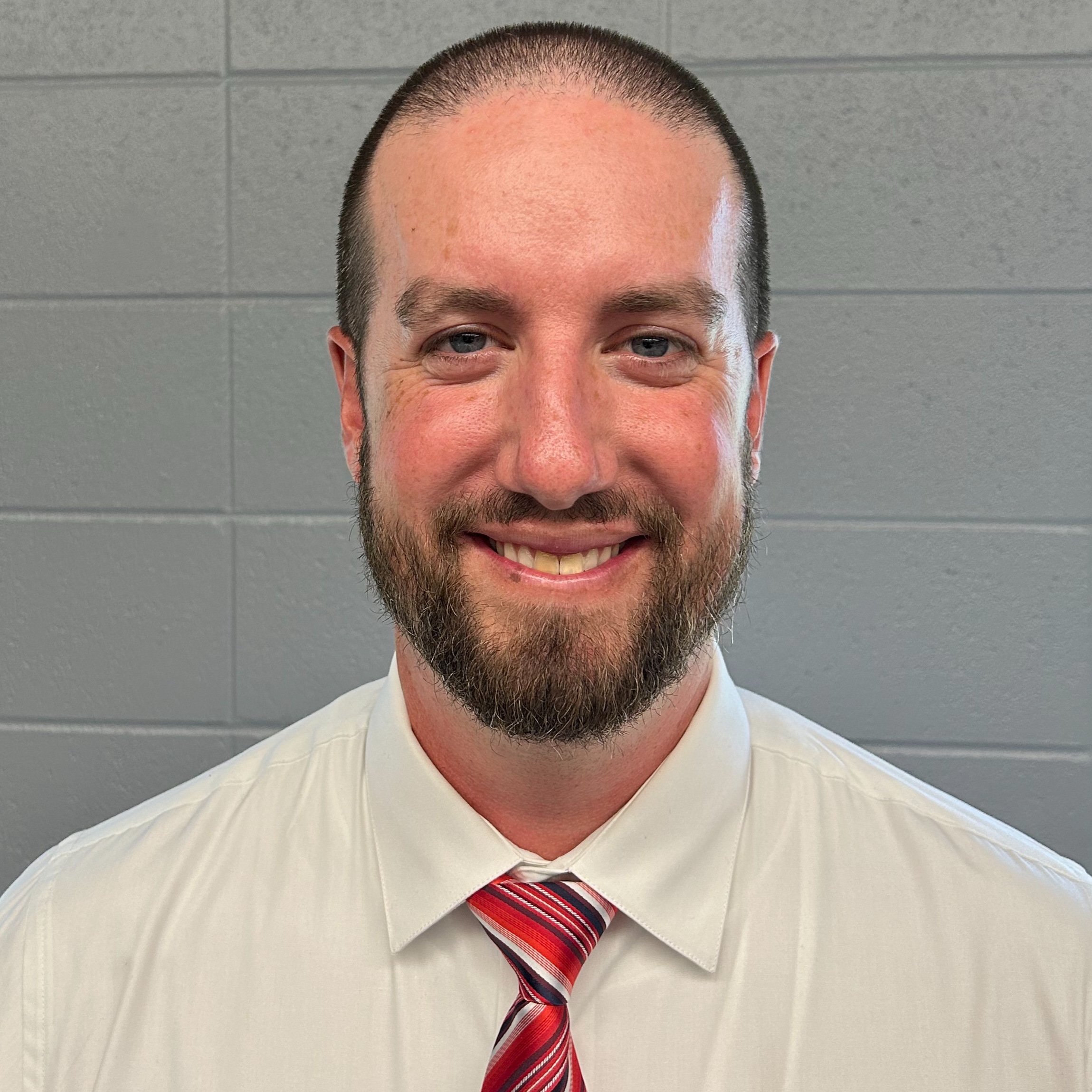 SOUTHSIDE SCHOOL
PRINCIPAL MATT MCCORMICK
Welcome to Southside Elementary School. My name is Matt McCormick and I will be the new principal at Southside this school year. One of my goals is to show what the students and staff are doing to create a positive learning environment here at Southside. I am really looking forward to working with students and families throughout this school year.
Southside is home to over 215 students ranging from third to fifth grade. We have a dedicated school community that is working diligently to provide a quality educational experience to each and every one of our students. We want to provide many opportunities for our students to develop leadership skills and become the best students and citizens they can be.
For more information about Southside Elementary, please give us a call at 815-772-2183 or email at matthew.mccormick@morrisonschools.org .
SOUTHSIDE SCHOOL QUICK LINKS
STUDENT PROGRAMS & SERVICES
Morrison Community Unit 6 provides the following student services and educational programs to students enrolled in Northside & Southside Elementary schools:
RESOURCE ROOM
Special instruction and testing, with parental permission, for students who are identified as having special learning needs as defined by federal law. If eligible, students will have an individual education program written for them.
SPEECH/LANGUAGE PATHOLOGY
Provided, with parental permission, by the district clinician to children who demonstrate critical speech difficulties and those whose language structure is in need of additional development.

SPECIAL READING

Extra instruction in reading for children who would otherwise be at risk of failure. Students are admitted to the program, with parental permission, when test scores and teacher observation indicate a need. Learning opportunities include Reading Recovery and the Reading Support Program.

HEALTH SERVICES

Services involving the school nurse.

COUNSELING & GUIDANCE

With parental permission, small group and individual counseling addressing children's emotional well-being at school.

KEY CLUB TUTORING PROGRAM

An after-school program, provided with parental permission and classroom teacher recommendation, in which students are paired with volunteer tutors from the Morrison High School Key Club program.
STAFF WEBSITES