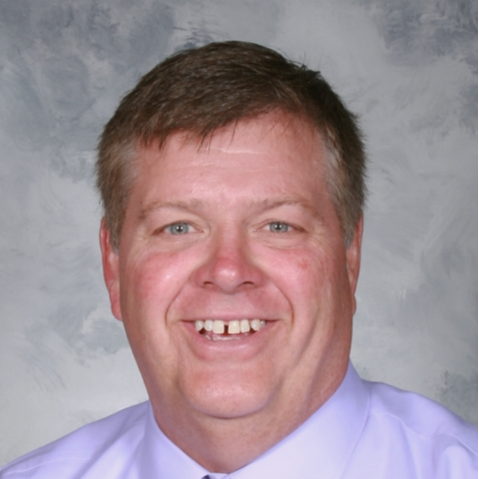 SOUTHSIDE SCHOOL
PRINCIPAL KEITH MORGAN
Hello, I am Keith Morgan, and it is my pleasure to serve as Interim Principal at Southside Elementary School. I am excited to combine my twenty years of principal experience and child -centered approach to support our students' needs.
I wish to extend a warm welcome to all students, parents, and community members. Southside is home to Third, Fourth and Fifth Grade Students. With a total student body of 212 students. The faculty and staff at South Side are committed to motivating and educating our students in a safe, respectful and caring environment .

For more information about Southside Elementary , please call 815-772-2183 or email me at Keith.Morgan@morrisonschools.org
SOUTHSIDE SCHOOL QUICK LINKS
STUDENT PROGRAMS & SERVICES
Morrison Community Unit 6 provides the following student services and educational programs to students enrolled in Northside & Southside Elementary schools:
RESOURCE ROOM
Special instruction and testing, with parental permission, for students who are identified as having special learning needs as defined by federal law. If eligible, students will have an individual education program written for them.
SPEECH/LANGUAGE PATHOLOGY
Provided, with parental permission, by the district clinician to children who demonstrate critical speech difficulties and those whose language structure is in need of additional development.

SPECIAL READING

Extra instruction in reading for children who would otherwise be at risk of failure. Students are admitted to the program, with parental permission, when test scores and teacher observation indicate a need. Learning opportunities include Reading Recovery and the Reading Support Program.

HEALTH SERVICES

Services involving the school nurse.

COUNSELING & GUIDANCE

With parental permission, small group and individual counseling addressing children's emotional well-being at school.

KEY CLUB TUTORING PROGRAM

An after-school program, provided with parental permission and classroom teacher recommendation, in which students are paired with volunteer tutors from the Morrison High School Key Club program.
STAFF WEBSITES