IDPH and IHSA are now allowing spectator capacity to increase to 20% venue capacity for outdoor sports only. Please continue to be patient as MHS determines what this will look like for our sports.

MJHS Picture Day will be Friday, March 12th. All students should have received an order form in the mail from Persona. If you did not, please call the office and we will give one to your student. Only those students wishing to have their pictures taken will do so. Remote students that wish to have their pictures taken can do so between 7:15 AM and 7:45 AM.


More February fun from Kindergarten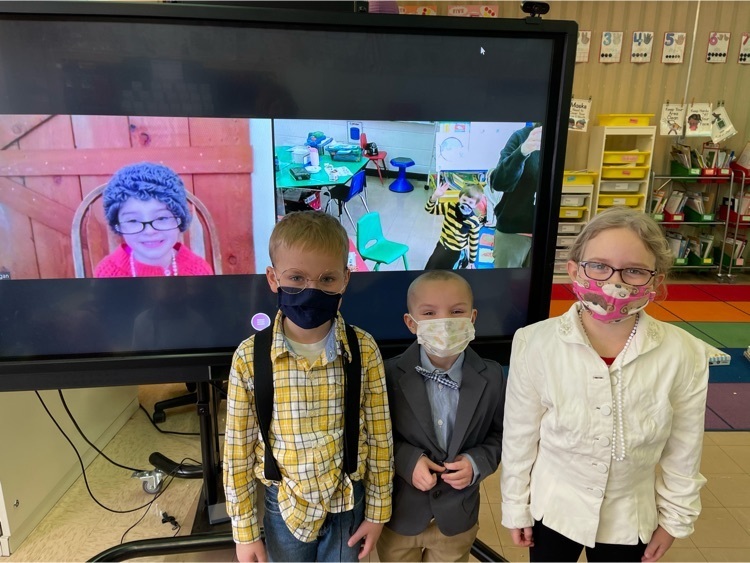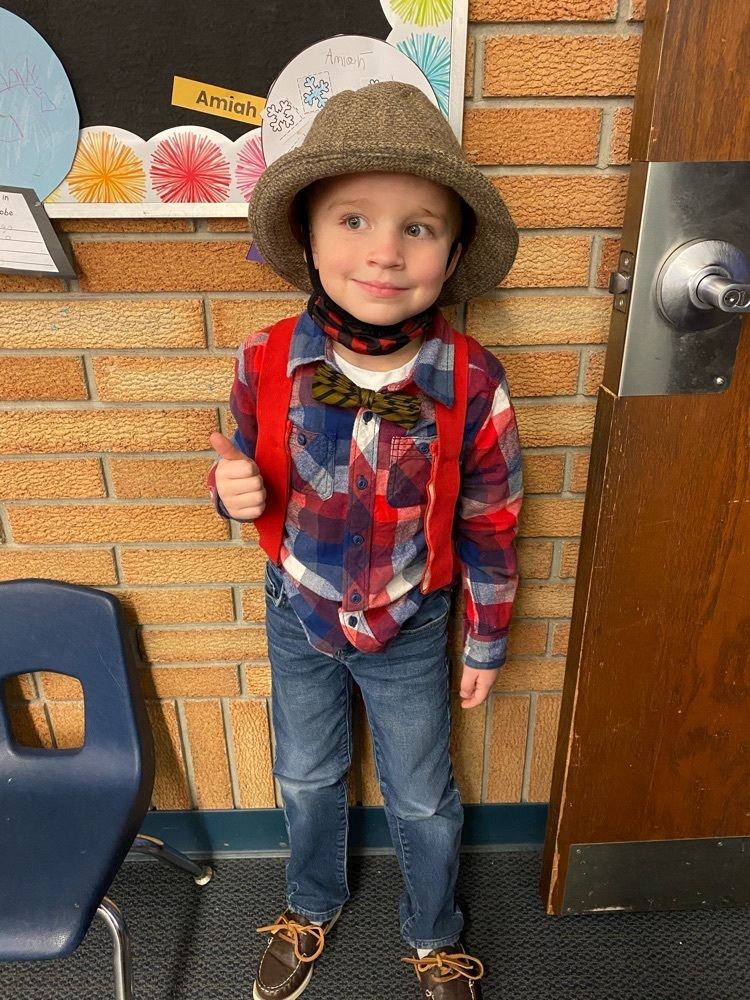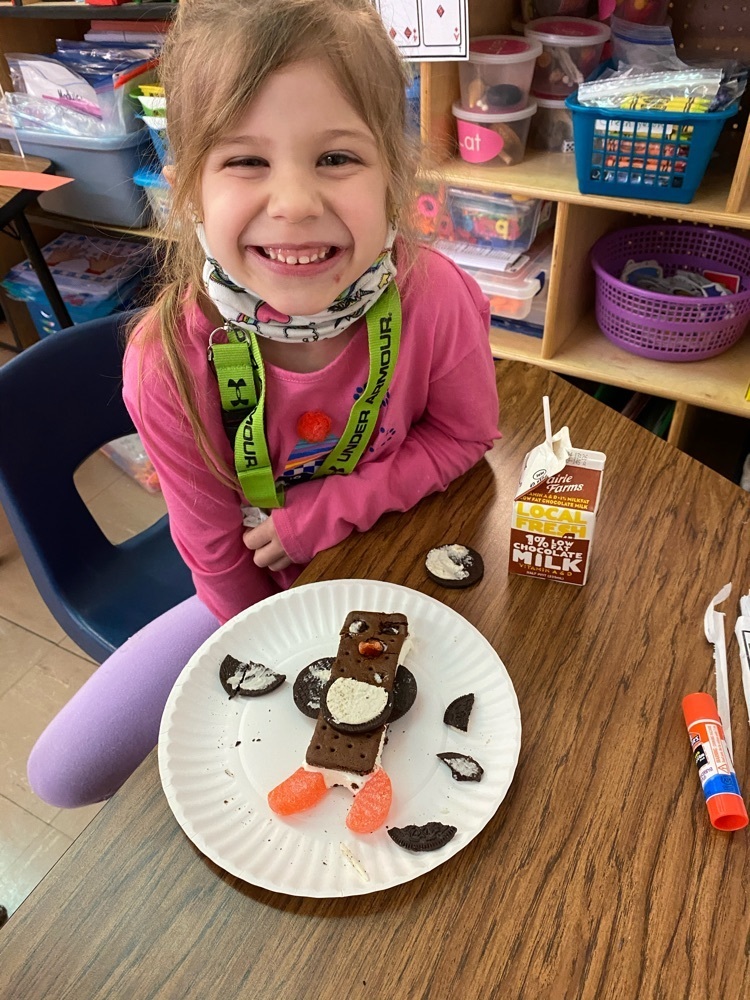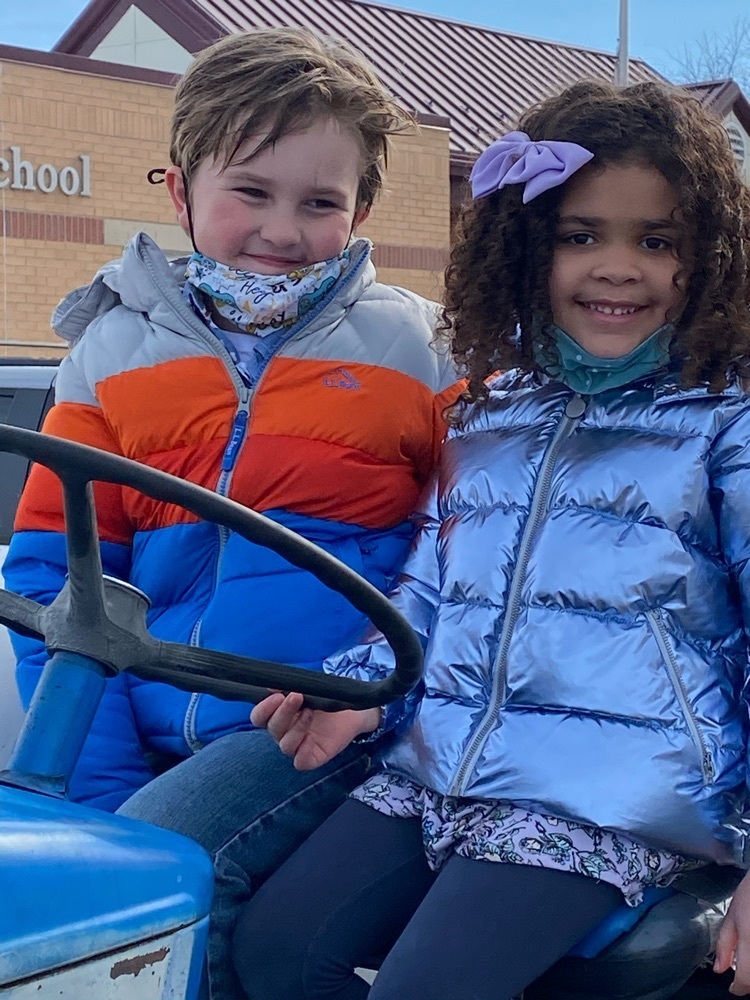 It has been a busy February for Kindergartners at Northside elementary! We celebrated the 100th day of school, learned about penguins & artic animals, celebrated dental health month with science experiments & a cooking activity, and enjoyed the FFA tractor visit.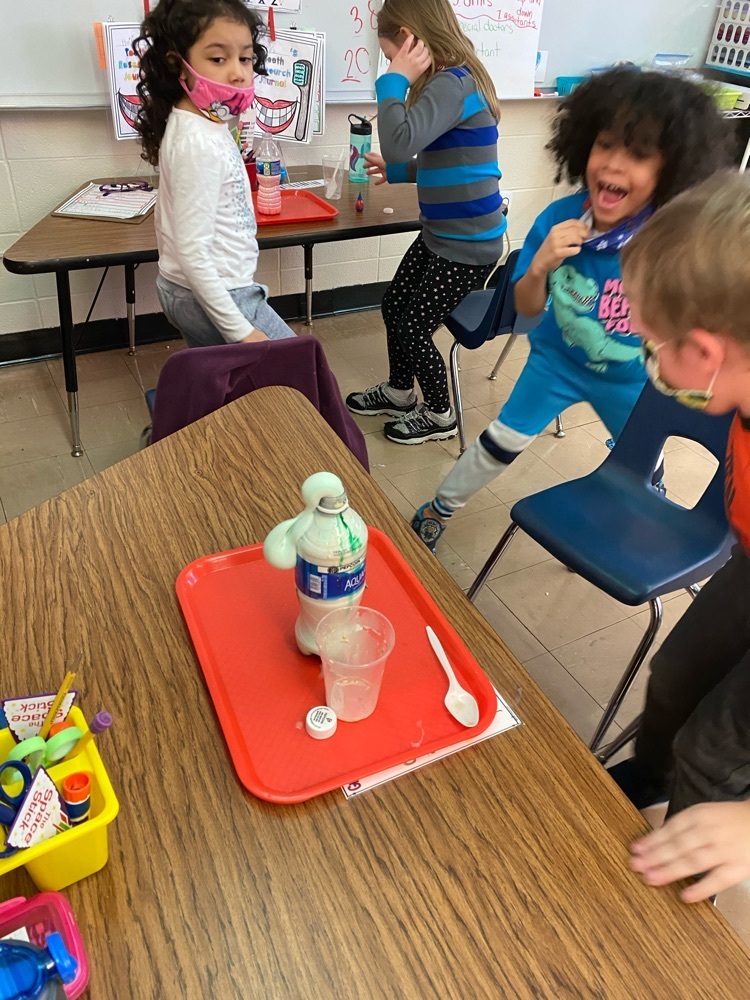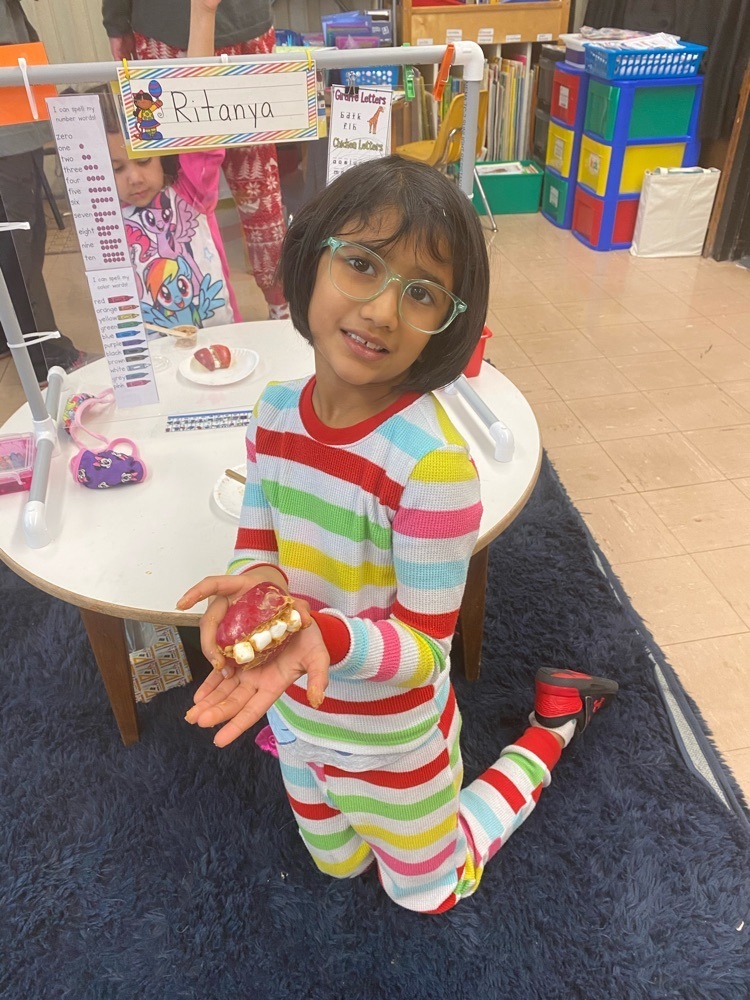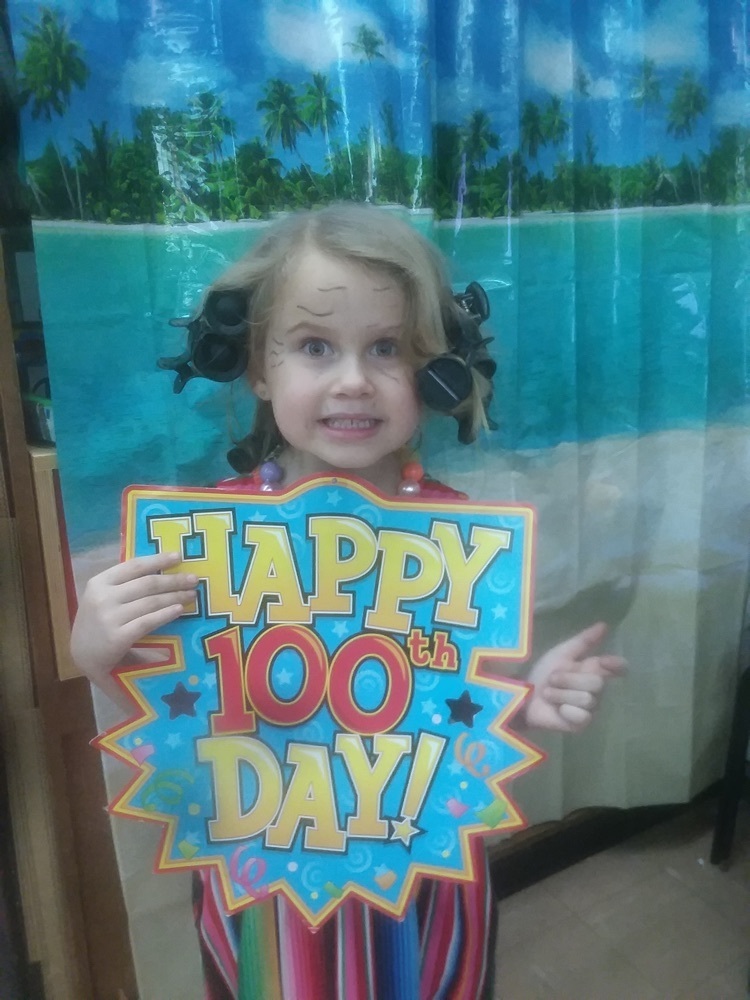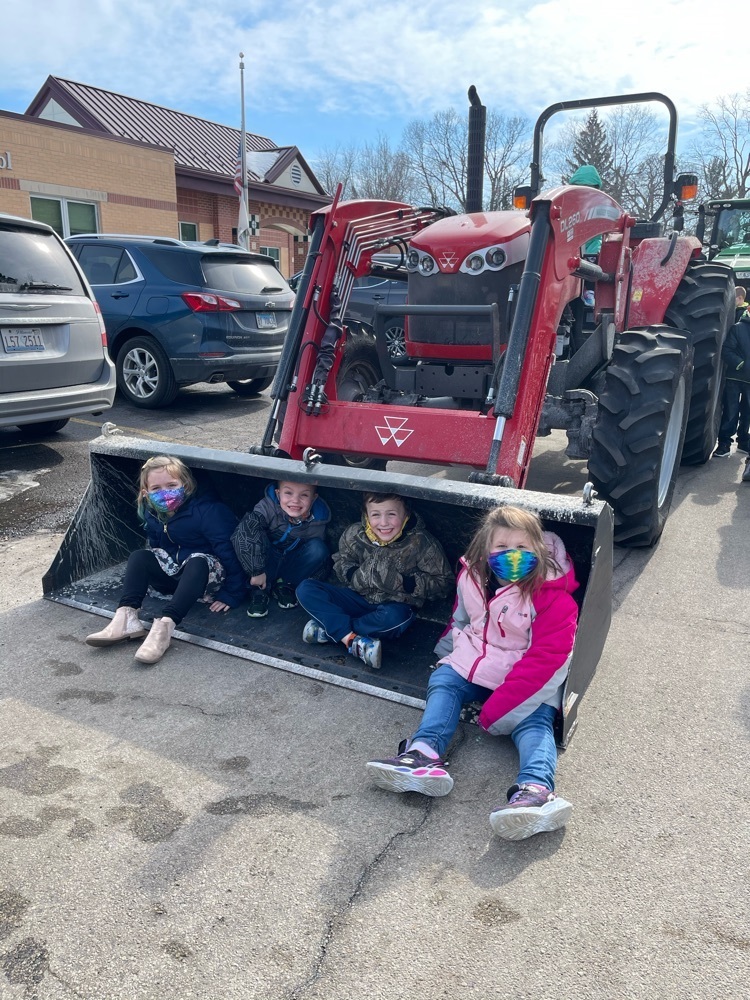 Good Luck to the MHS Pons team who will be competing in the IDTA State Competition tomorrow. Great job Ladies!!

As our winter seasons are winding down and football and volleyball are beginning there have been questions about adjusting the limits on fans at contests. Here was the latest update from IHSA: "Many questions have come to our office regarding the spectator limit. We have received communication from our IDPH contact that IDPH is in review of recommendations for changes to the spectator limit. There are no changes at this time, though when we have any approved modifications, we will communicate that out to all of you." Currently the limit of 50 people in attendance applies to both indoor and outdoor events. If any limit changes occur we will let everyone know.
Please see the attached flyer if you are interested in donating blood March 8 & 9.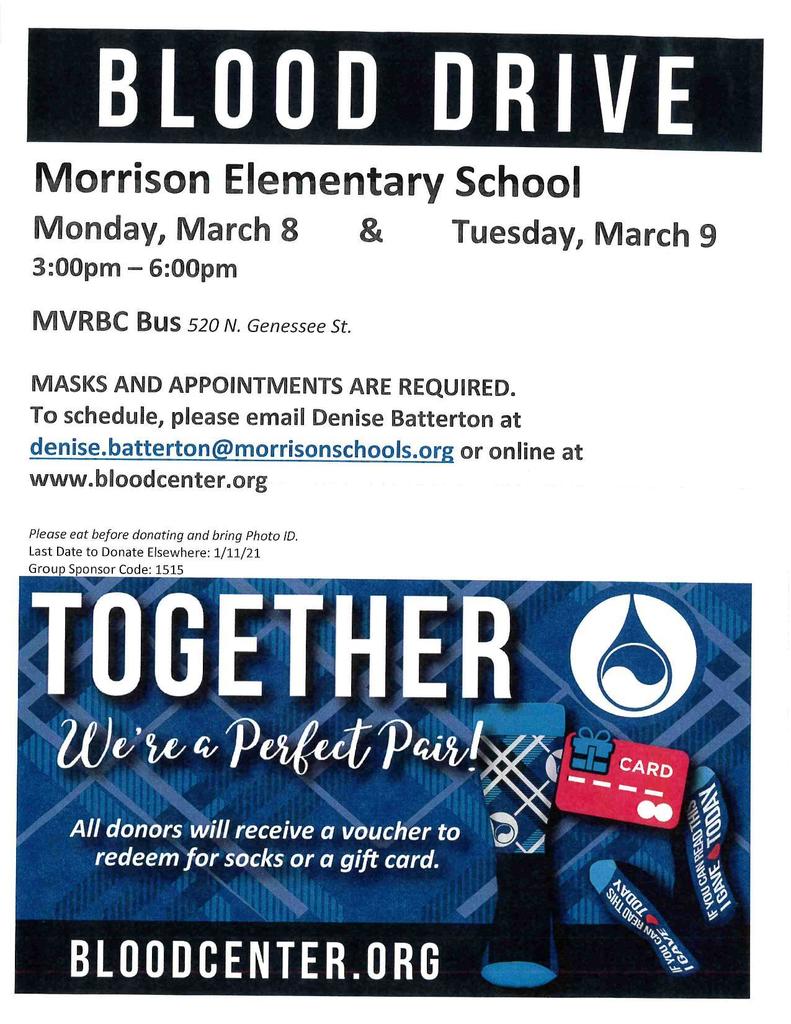 BONUS WEEK! Jostens has extended the orders for the junior high yearbook for another week to make sure all get a book that would like one! They are $19.00, checks made payable to MJHS. Don't miss out! Deadline is now Friday, March 12th.

MHS Student Council will be selling 20-21 shirts to help everyone remember this crazy year! Orders must be submitted with payment to the high school by the end of the day on March 12th.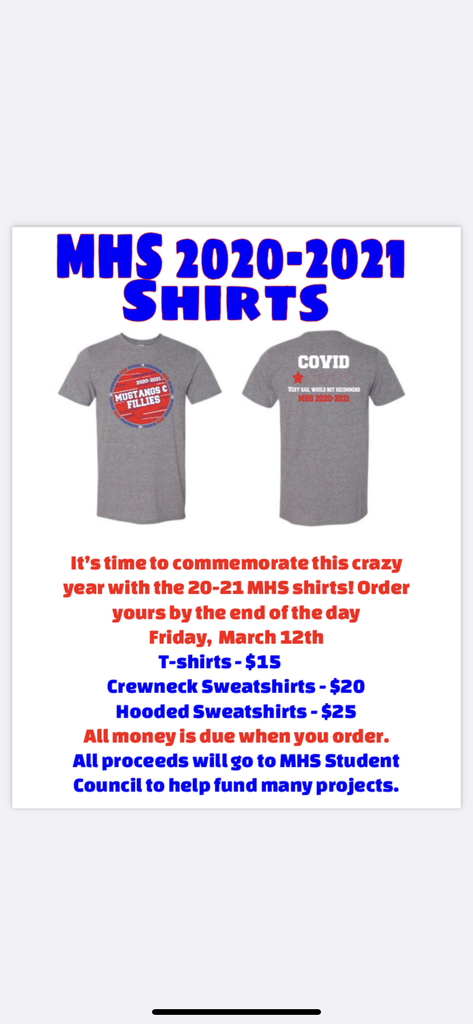 Attention juniors and their parents: MHS is partnering with ZAPS to provide a free SAT prep seminar on March 26 from 8:15 am to 2 pm. Juniors will not attend regular classes that day, instead they will be attending the prep course in the auditorium; lunch and practice books will be provided.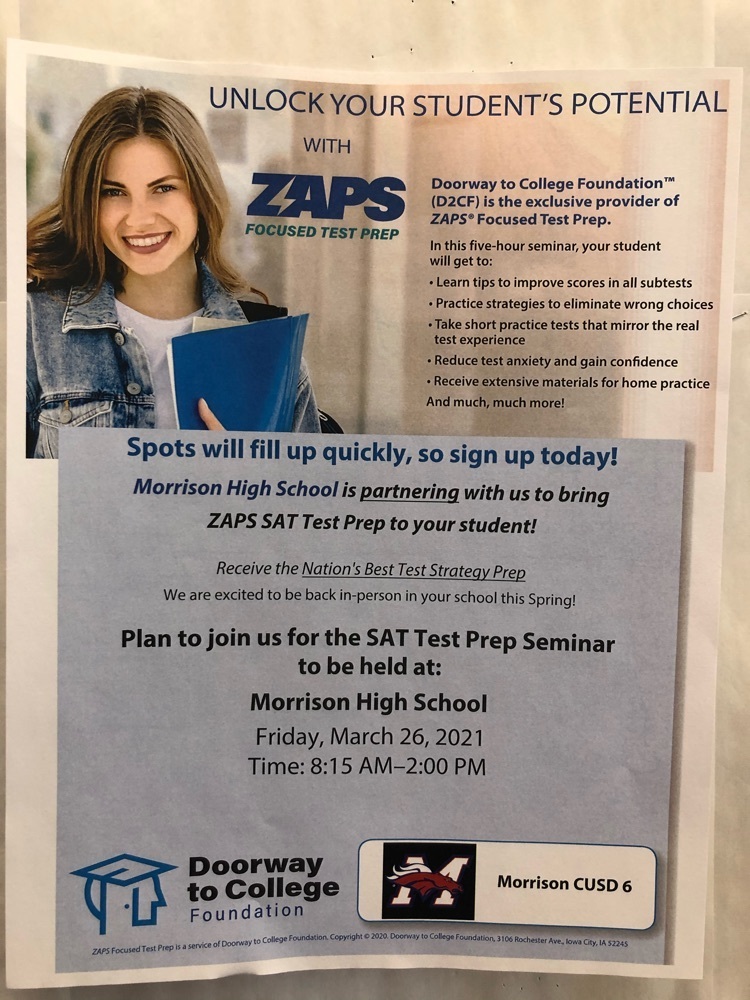 Morrison State Farm agency owner Angie VanderVinne met with students in Morrison High School's Driver Education classes on Tuesday, Feb. 23 to discuss auto insurance as well as steps to take in the aftermath of an automobile collision. Students in the course presented Mrs. VanderVinne with a signed poster expressing their thanks for her willingness to take time away from the office to share her insurance expertise in the classroom.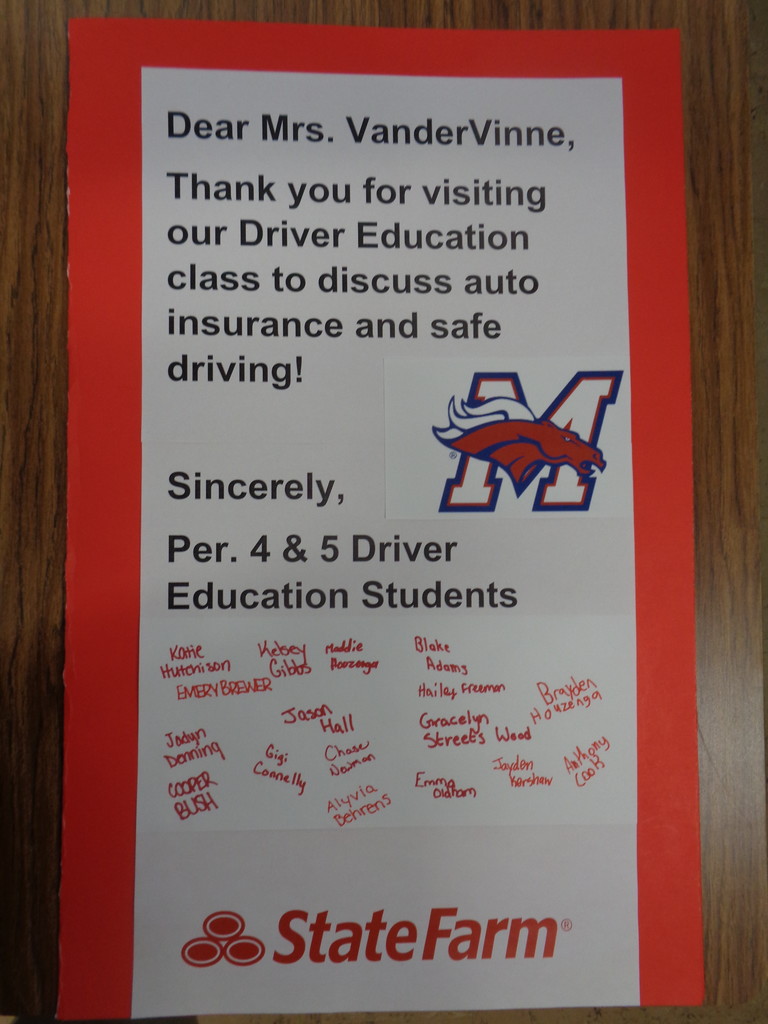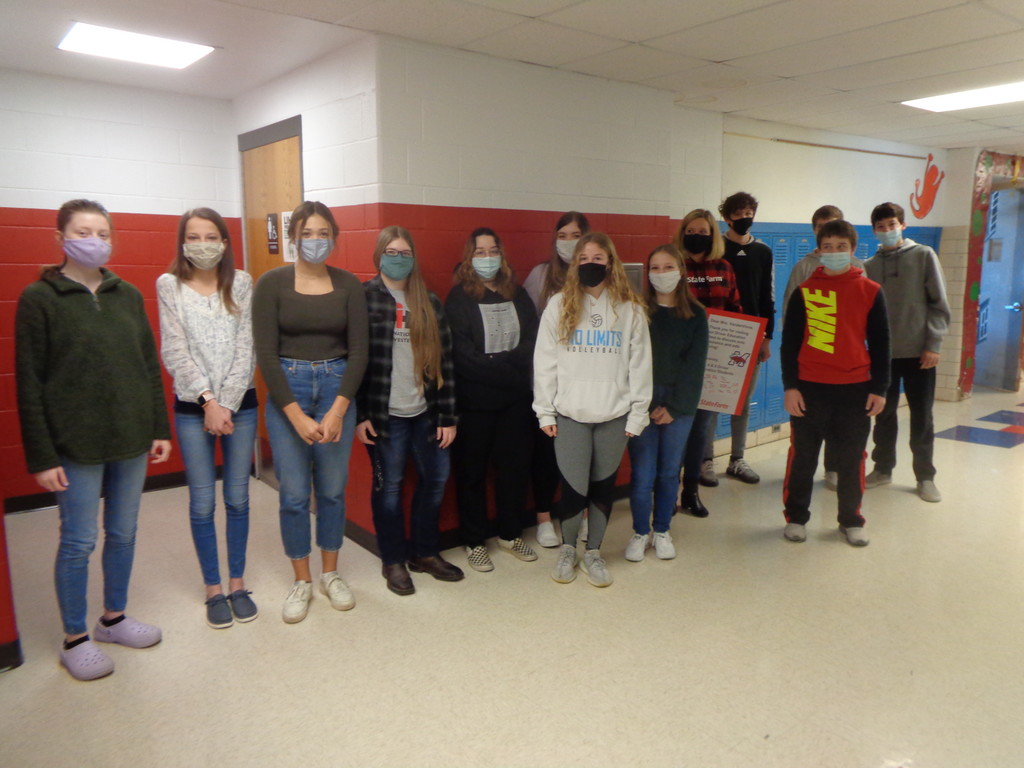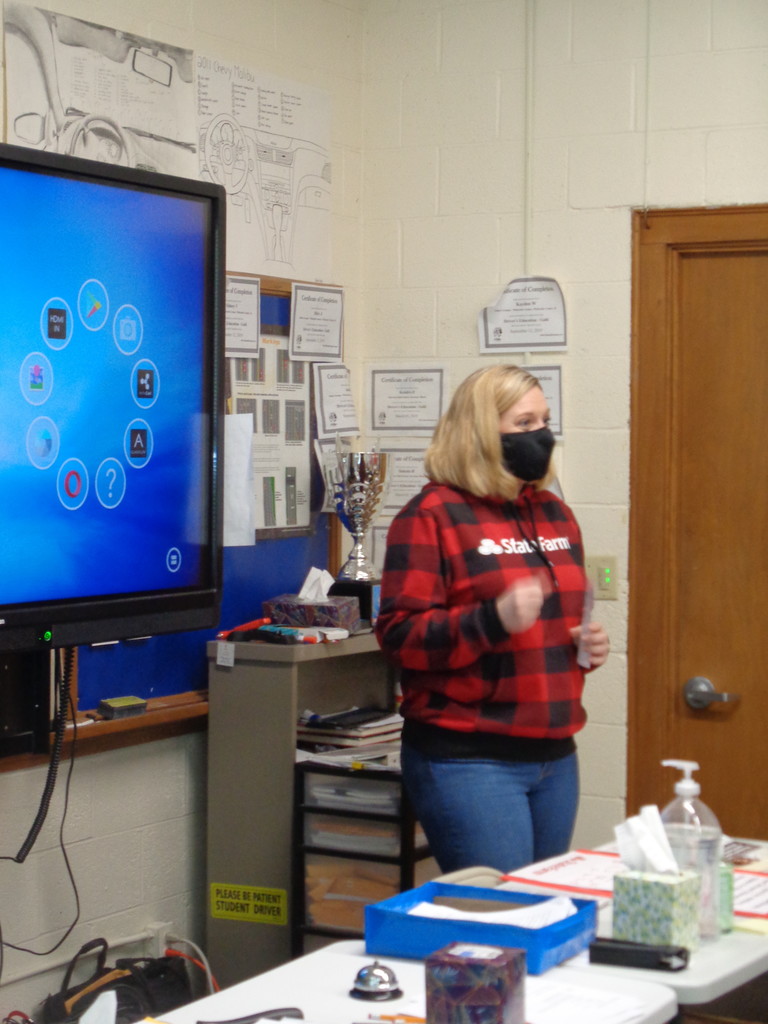 Half MHS 21 RRHS 31

Varsity BBB End of 1st MHS 12 RRHS 18

F/S final MHS 39 RRHS 42

End of 3rd MHS 29 RRHS 30

This group of happy second graders enjoyed building a snowman outside after weeks of indoor recess!