The Varsity girls basketball team will be hosting a Regional play in game on Saturday 2-11-23. Tipoff is set for 5:00 pm against Milledgeville. The winner of the game advances to the Pearl City Regional and will Play Lewin. The Semifinal game is set for 7:00 pm in Pearl City.

Due to the dangerously low predicted temperatures early tomorrow morning, the Morrison School district will have a 2 hour delayed start Friday February 3, 2003. Vocational students will not attend WACC nor will there be a morning PreK program. Afternoon PreK WILL meet at the regular time.
Congratulations to the High School January MVPs: Karalynn Kirkpatrick and Harper Buikema. Great job!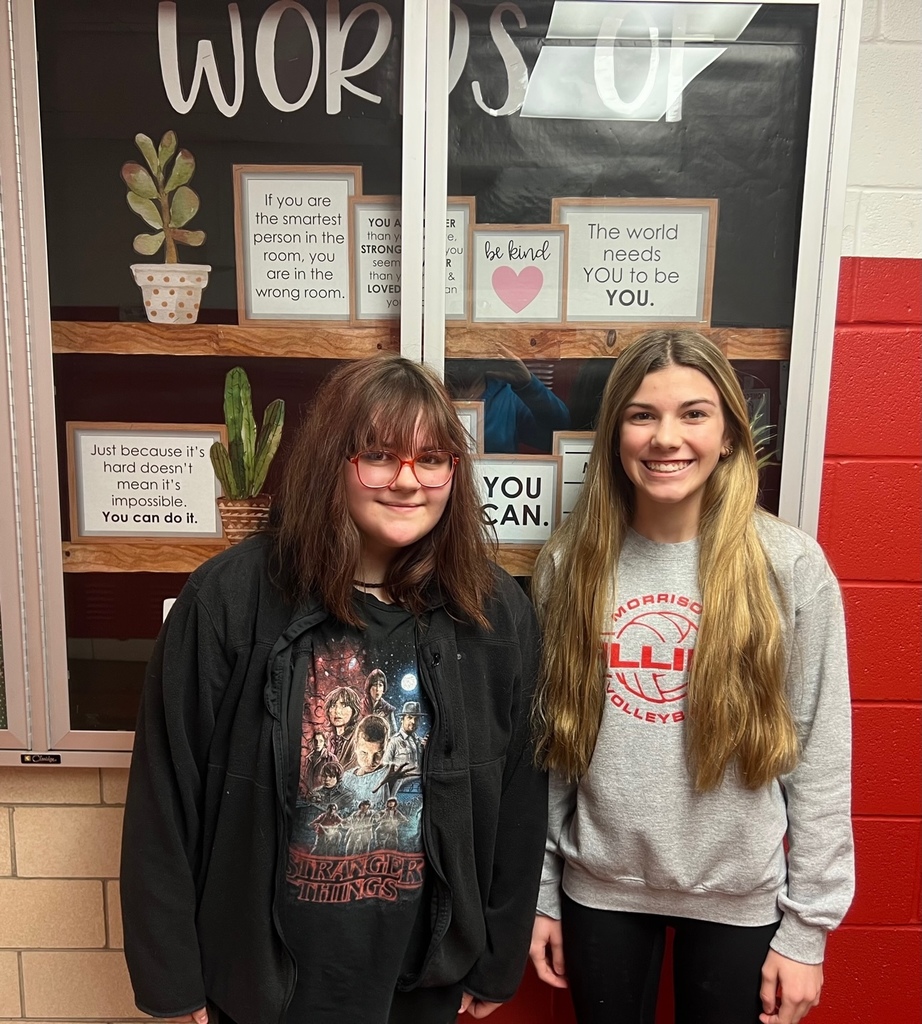 The MHS Post Prom Committee is excited to announce that Brad Crawford of Sterling won the golf cart raffle! Mystery envelopes will be distributed during homeroom today to all students who sold 15 or more tickets. Thanks for supporting this year's Post Prom festivities!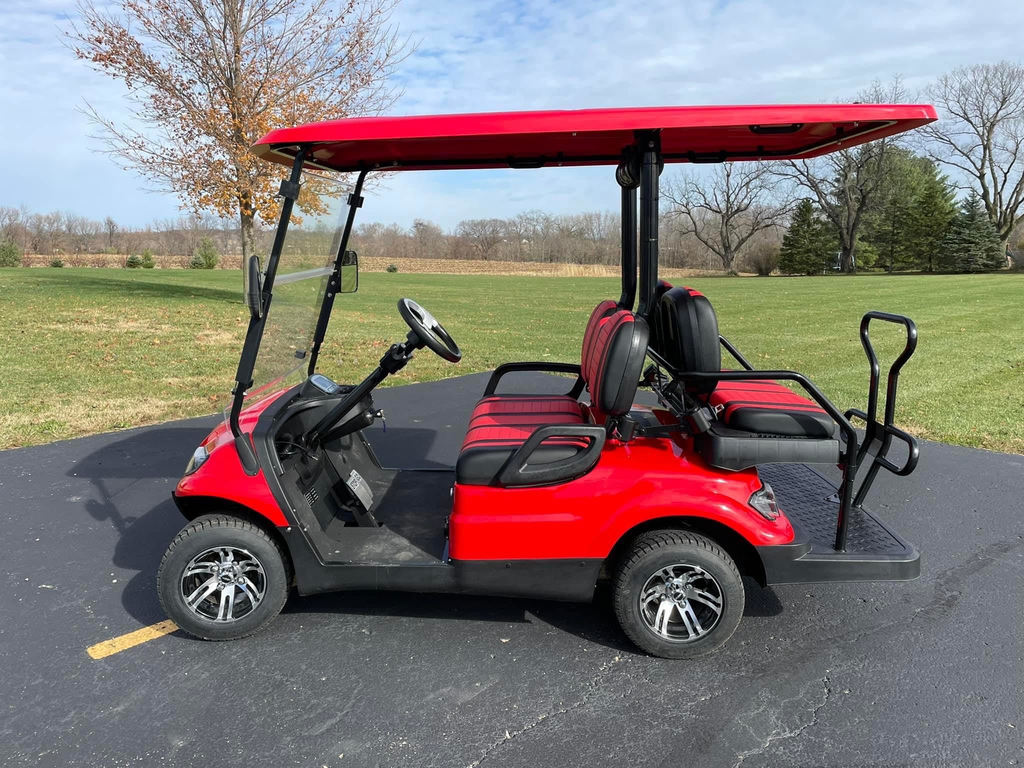 Congratulations to the Varsity Scholastic Bowl team for winning all three of its matches in the Three Rivers Conference on Monday, January 30 at Sherrard High School. Morrison defeated Monmouth-Roseville, Sherrard, and Rockridge. The team has a 9-0 record in conference so far this season. Way to go, Mustangs!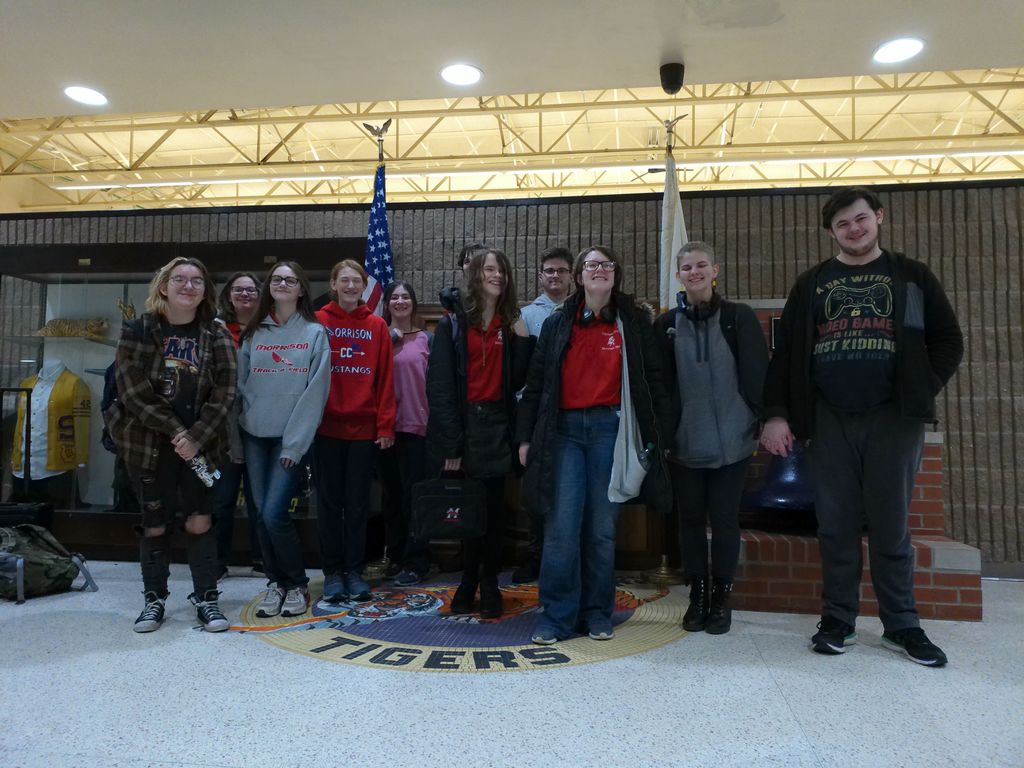 Congratulations to Shelby Veltrop!! Shelby became the All-time leading scorer in Morrison Girls Basketball history!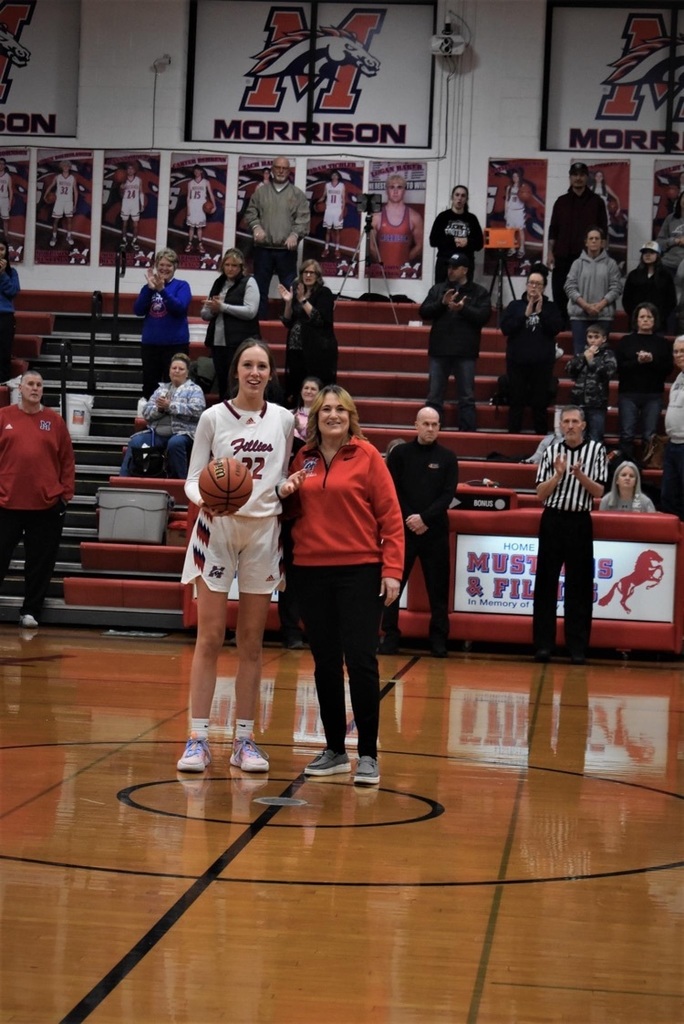 Inspire students to see the boundless possibilities that await them! Volunteer for JA at Northside to help prepare them for a successful future. Learn more -
https://bit.ly/northsideja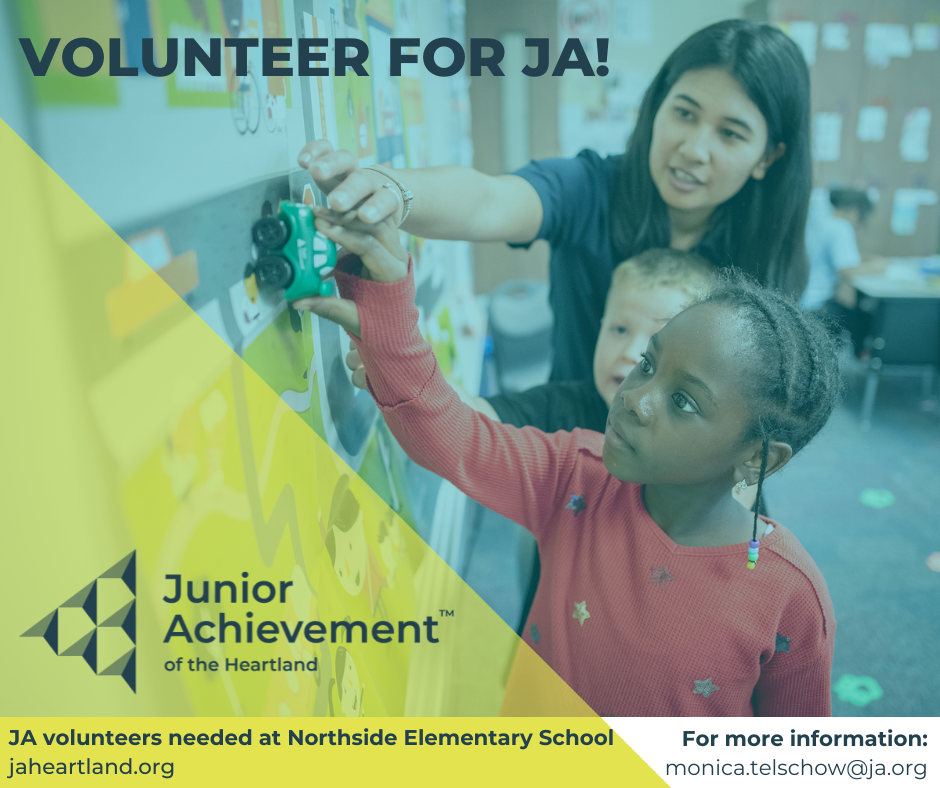 MHS sophomores had the opportunity to tour WACC this morning and learn about programs offered and available to them as juniors and seniors.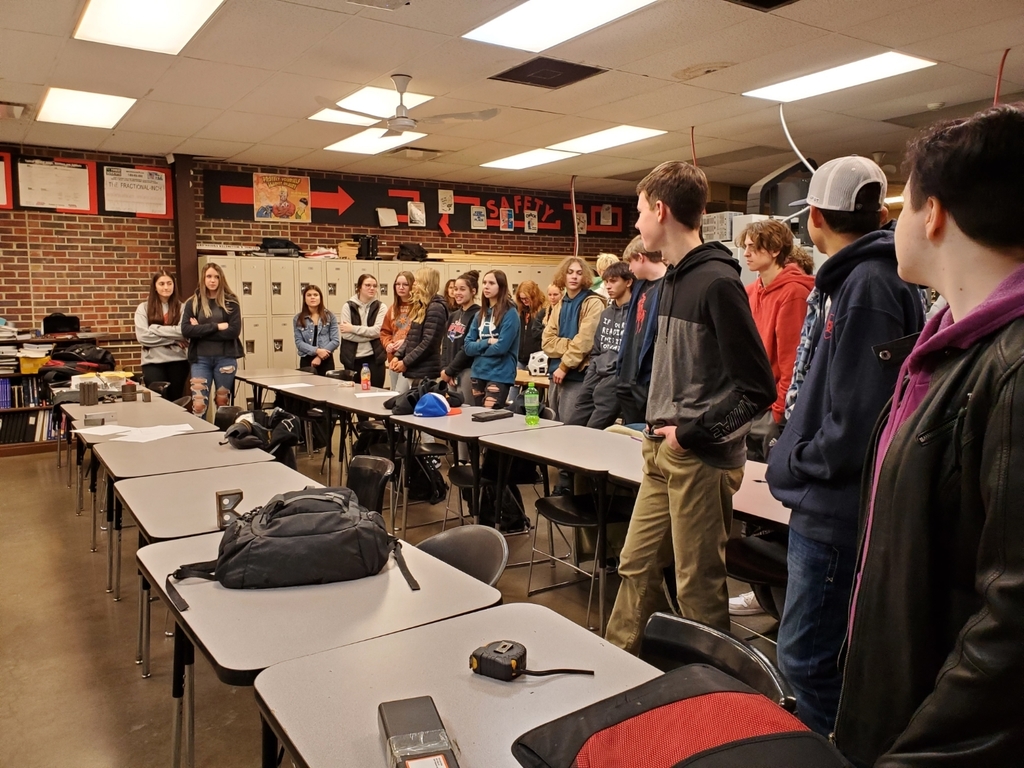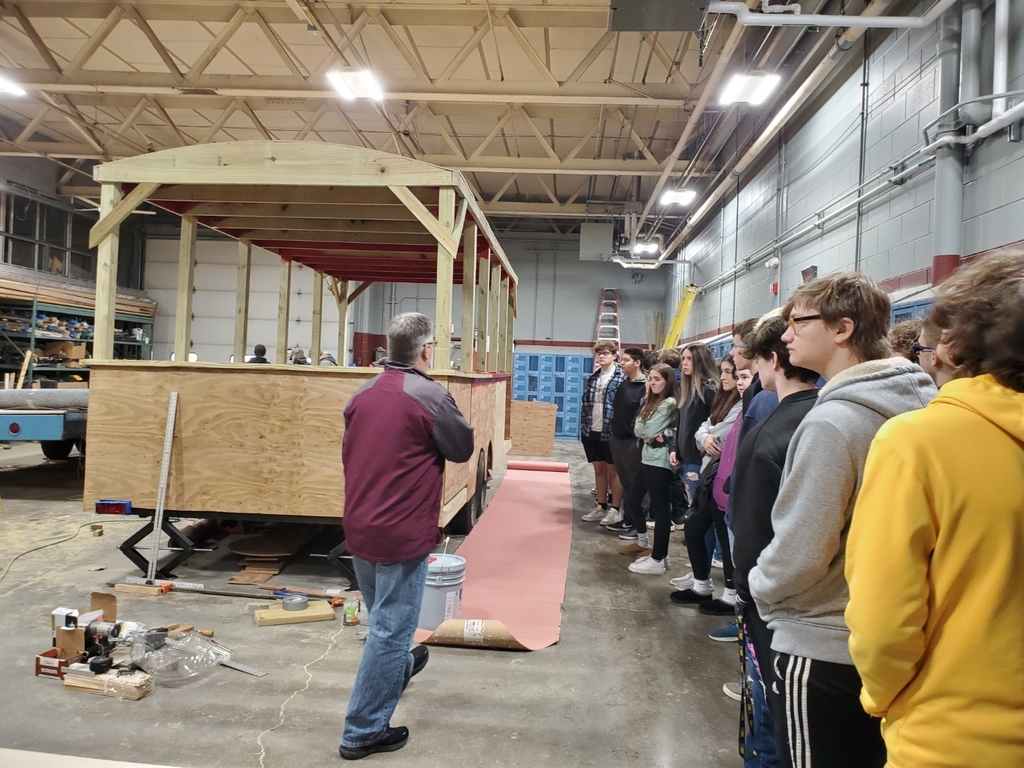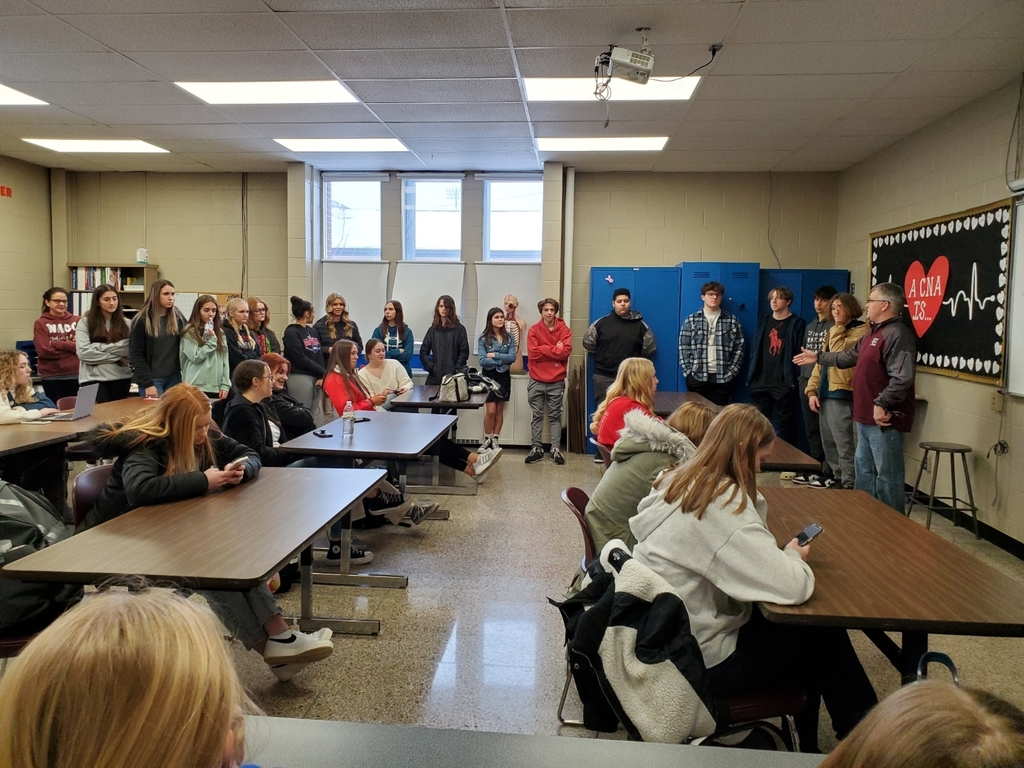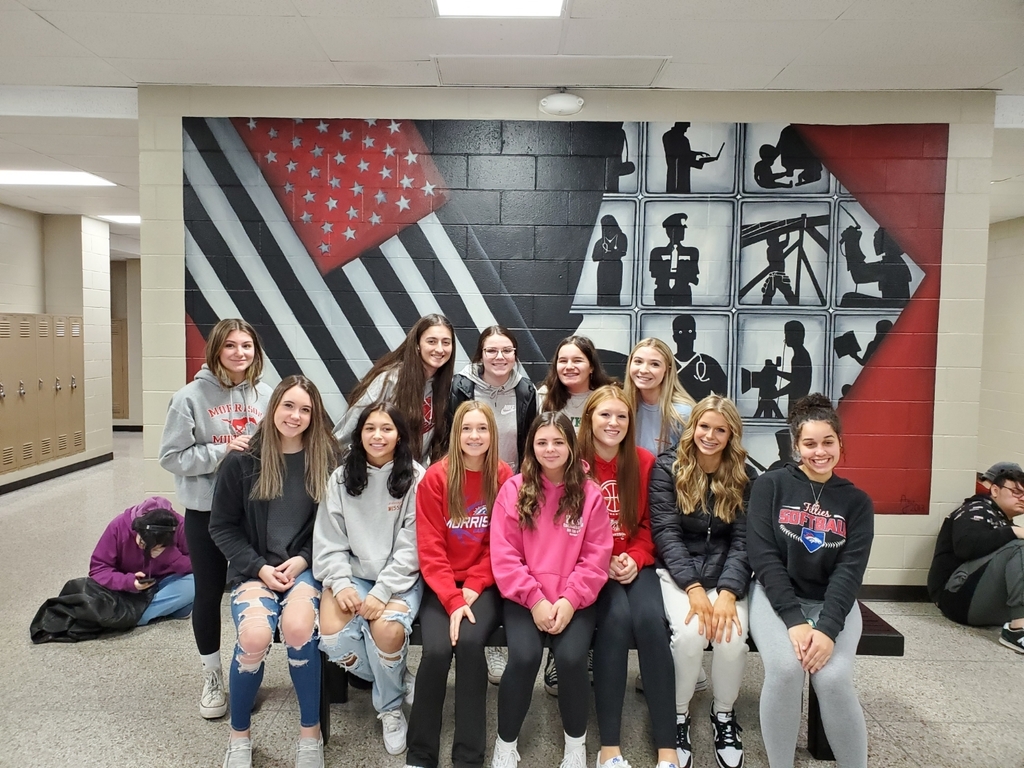 Congratulations to Shelby Veltrop on being named Illinois pacesetter athlete for the Quad Cities Area! Shelby works hard and has a great passion for the game! Hard work pays off and and it's nice to see Shelby recognized for her dedication and success in girl's basketball!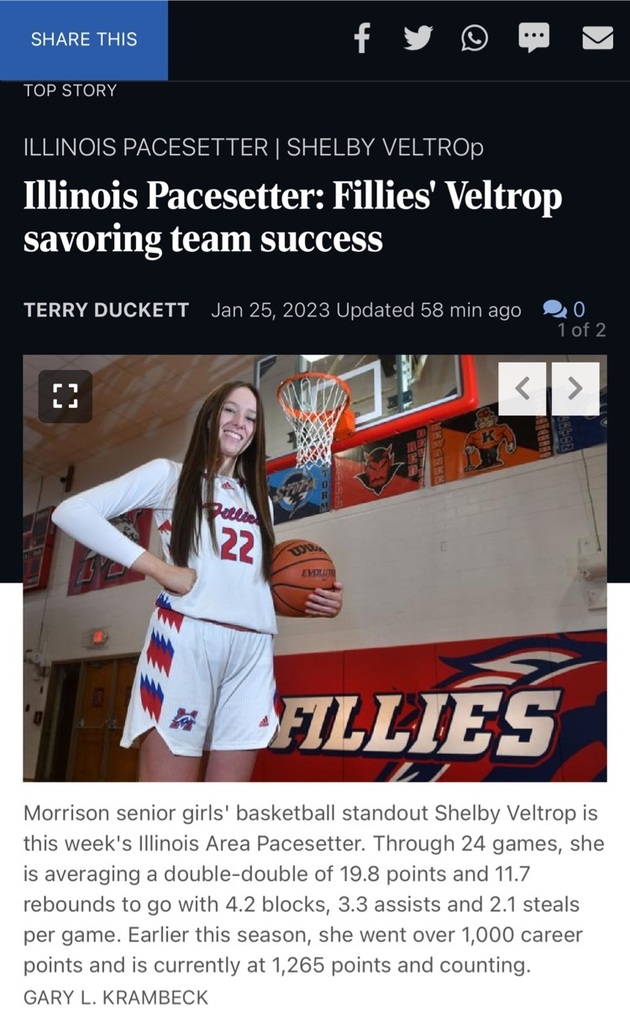 Kewanee Wethersfield has cancelled our high school girls basketball game scheduled for this Saturday at Wethersfield.

MHS Sophomores will be touring the Whiteside Area Career Center (WACC) in Sterling on Friday, January 27. Students will leave MHS at 8:10 and then return to MHS approximately 10:15 to continue with their school day.

Congratulations to Morrison High School's Varsity Scholastic Bowl team for winning its match on Saturday, Jan. 21 against Oregon High School on WTVO-TV's "Bergstrom Stateline Quiz Bowl." Morrison's team consisted of Grace Onken, Lisa (Nara) Hardesty, Violet Mills, Zayden Boonstra, and Mark Cyphers. Excellent work, Morrison!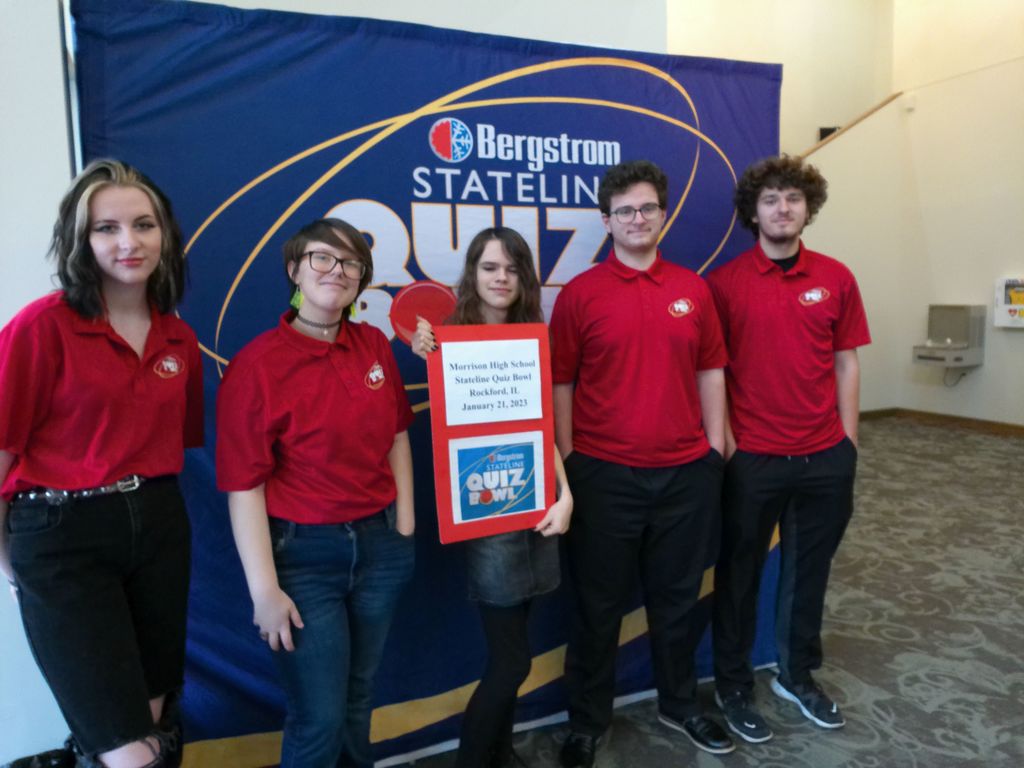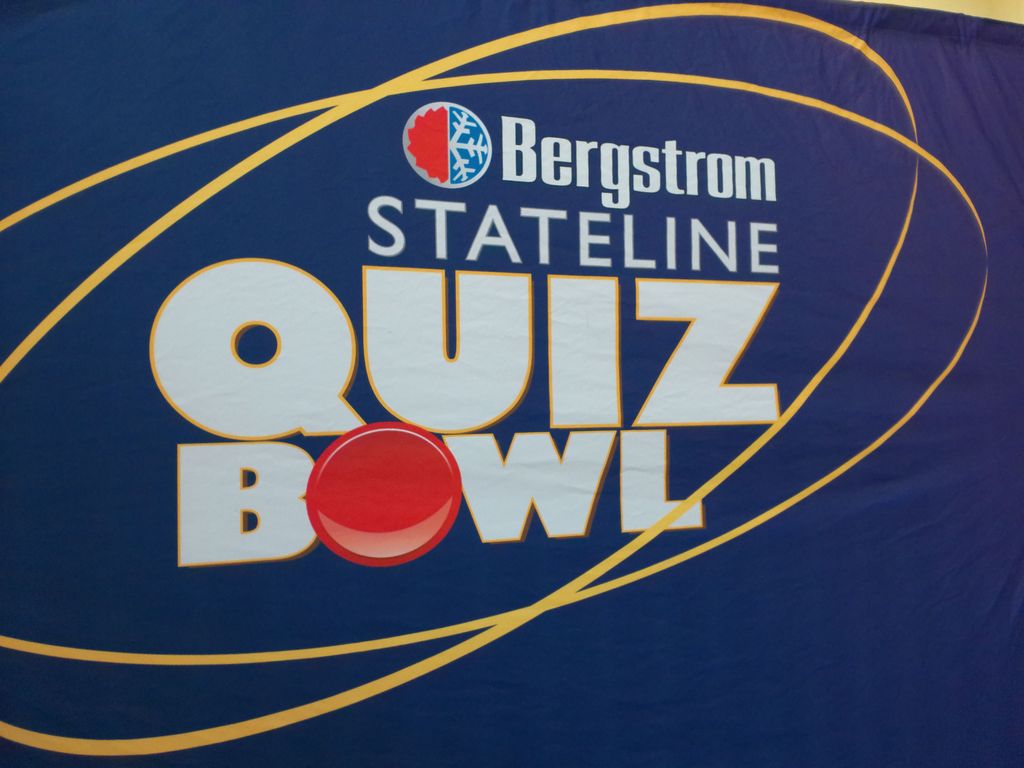 All Sophomores will be touring the Whiteside Area Career Center on Friday, January 27th during 1st-3rd periods.

MCUD #6 has the following positions open for the 2022-2023 school year.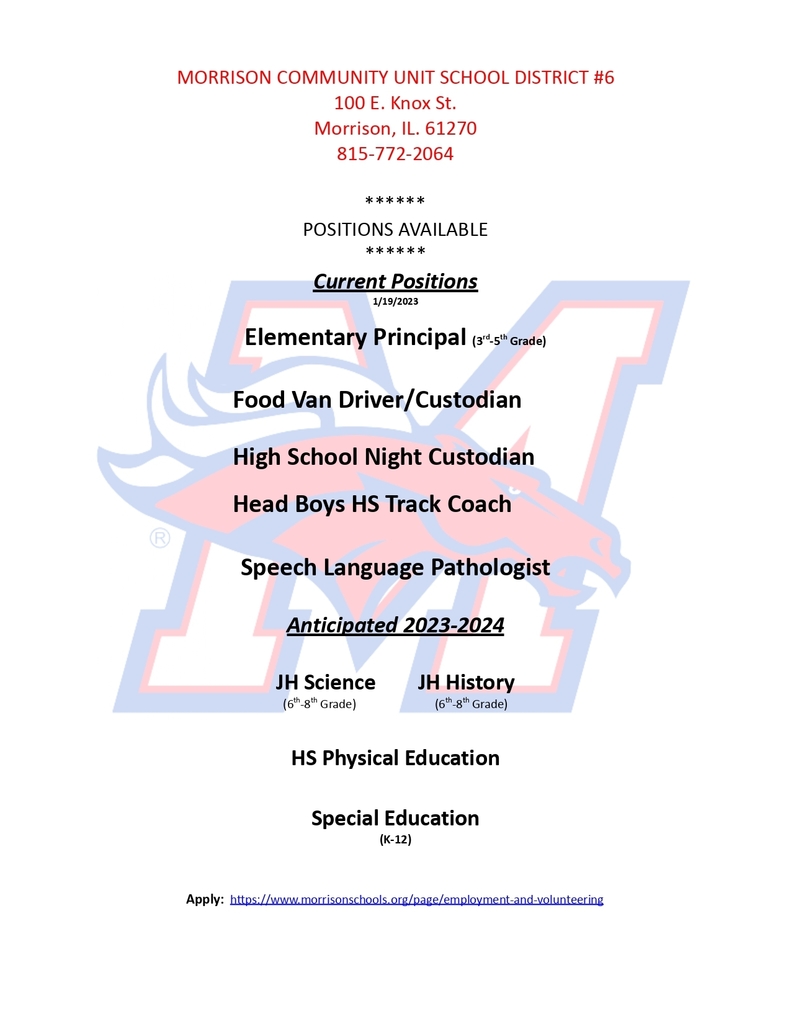 Due to a scheduling issue for Stillman Valley on Tuesday 1-24-23 the high school wrestling meet will be held at Oregon High School with a 5:00 pm start time. We will still wrestle both West Carroll and Stillman Valley.

Crazy for a Cure week is coming up later this month. If you'd like to order a shirt, orders are being taken during both lunch periods at the high school or you can drop off an order to the high school office. Orders need to be submitted by the end of the day January 18th.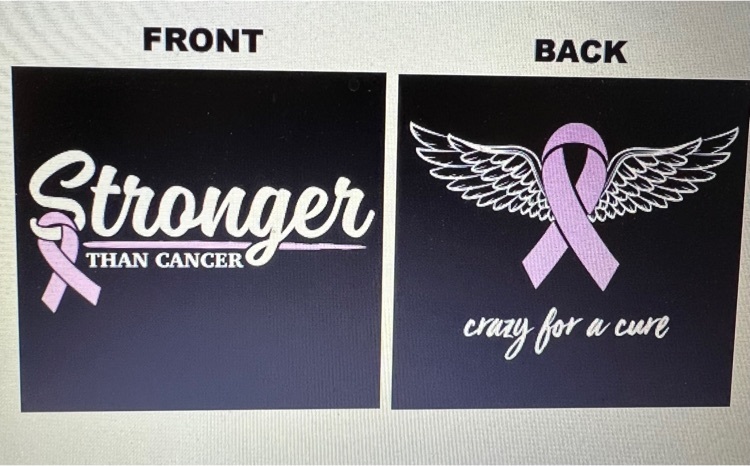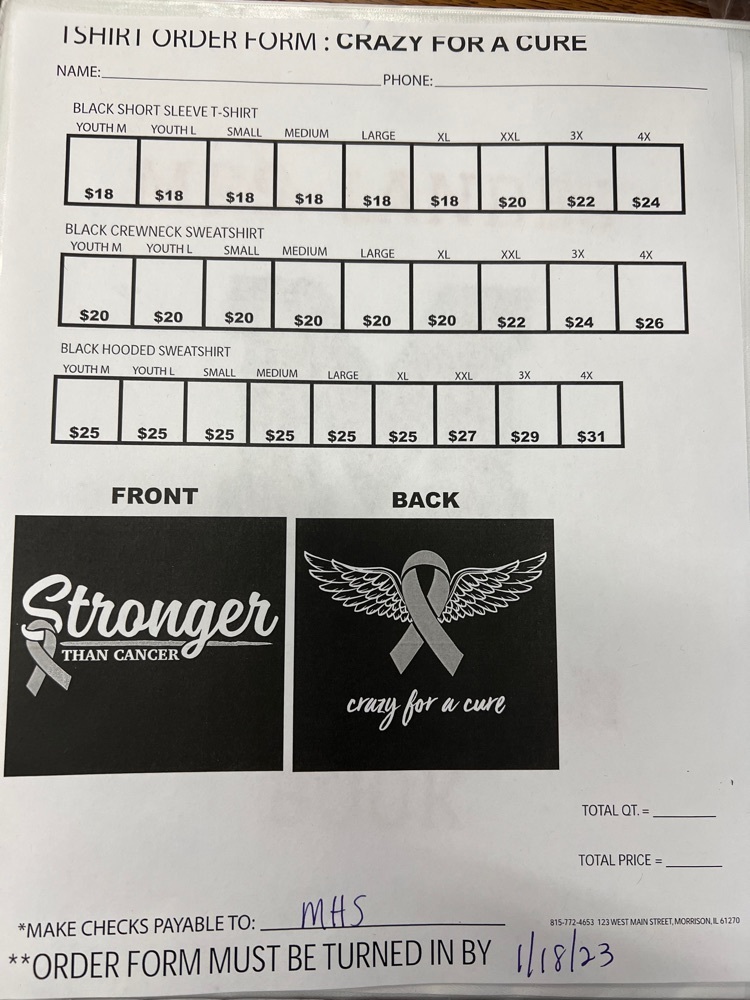 Reminder that tonight's high school girls basketball game versus Fulton has been cancelled.
MJHS Yearbooks are now for sale! Order now until February 24th. The books are $24.00. Your junior high student received an order form in homeroom last week. Please have payment and order forms turned into the MJHS office. Thank You!

The high school girls basketball games with Fulton have been cancelled. There will not be a game next Tuesday. Fulton has cancelled all of there non conference games because not being able to field a varsity team. Unfortunately none of the numerous teams contacted to fill the spot had Jan 17th open or were already maxed out with their schedule in keeping with IHSA rules.