The MJHS Scholastic Book Fair is back, and will be running next week, November 1-5. The fair will be located in the junior high library, and will have books for both junior high and high school students. Here is the link to the book fair homepage, which has times the fair will be open, as well as instructions for how to shop the fair online if you can't make it in person. All proceeds from the fair purchase new books for the junior high library! Hope to see you there!
https://www.scholastic.com/bf/morrisonjuniorhighschool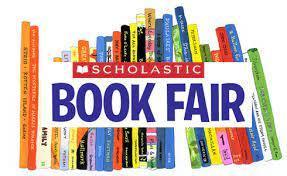 Volunteers from Morrison High School's Key Club assisted with decorating, staffed games, and participated in Trunk-or-Treat during the Morrison Chamber of Commerce's Fall Festival on Saturday, Oct. 23 at the Whiteside County Fairgrounds. Great work, Key Club members!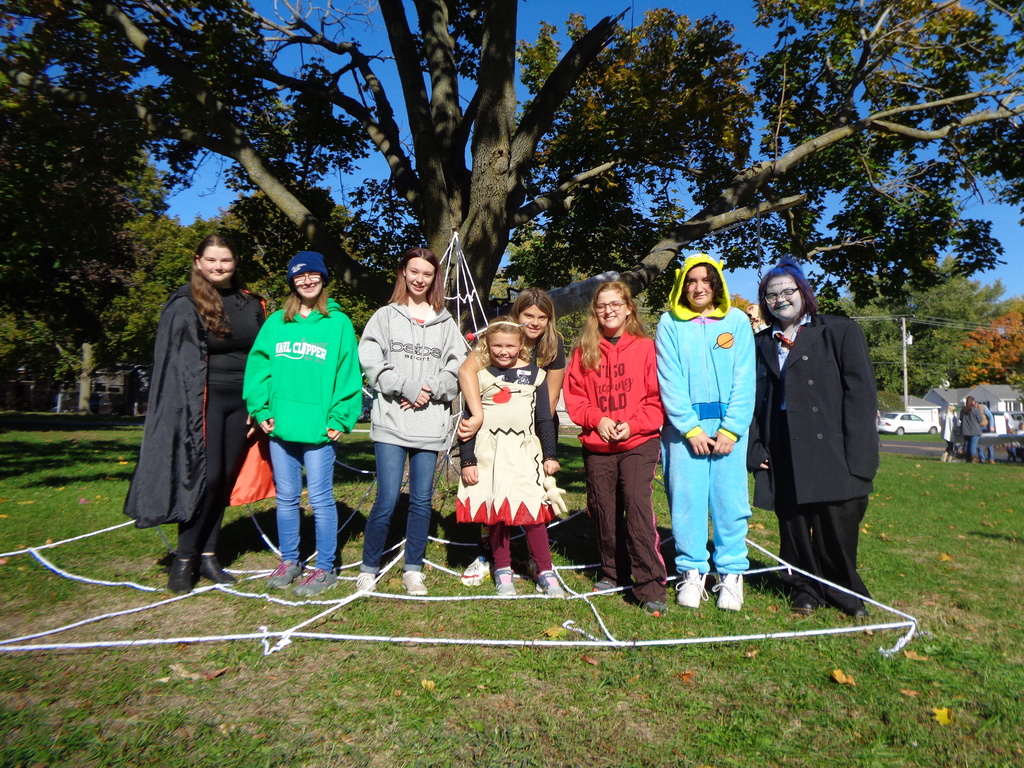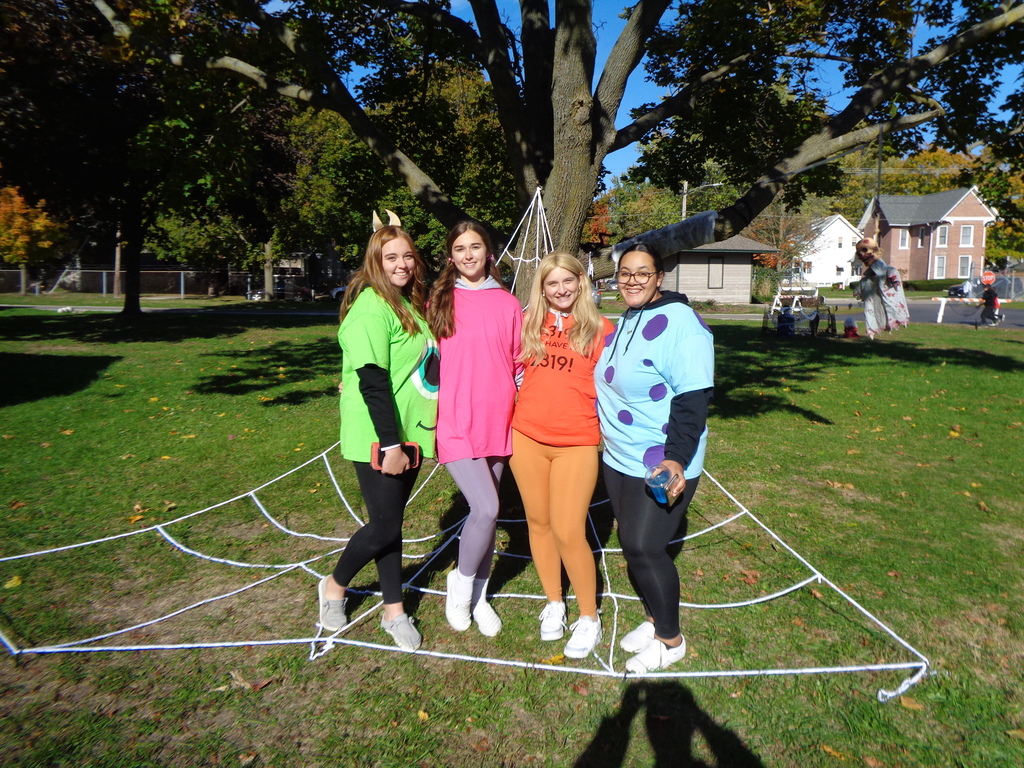 As of 10:15 this morning tonight's F/S football game with E-P at Morrison is on as scheduled. If anything changes I will let everyone know.

Congratulations to Brady Wolf for qualifying to the IHSA Cross Country Sectionals. Brady will run next Saturday in Oregon at 11:00 am.


The Introduction to Education Careers students are spending today at Illinois State University's Future Teacher Conference. Over 800 juniors and seniors from across the state are attending sessions on a range of topics, taking campus tours, and gathering resources and information on becoming a teacher in the state of Illinois.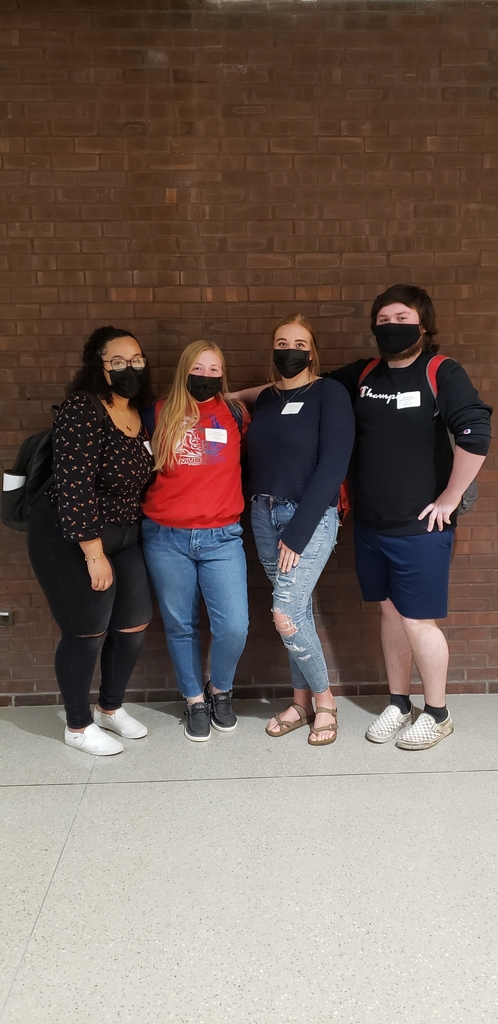 Volleyball Seniors and their Senior Night escorts should meet Mrs. Rodriguez in the cafeteria near the trophy cabinets nearing the end of the final sophomore match. Seniors will be announced before Varsity warm-ups.

Post season tournaments are rapidly approaching. Saturday the High School Cross Country team will be running at Rock Falls for regionals. Girls run at 10:00 am and the boys run at 11:00 am. The volleyball team will be playing at Eastland High School on Tuesday 10-26 at 5:30 pm for their regionals. They will be playing Eastland. Girls swimming will be at UTHS for sectionals on Nov 6th the start time will be announced soon. Come out and support our athletes as they work towards their state tournaments.
The Morrison Mustangs Baseball Team will be out and about in the community on Saturday, October 23, from 10:00 AM until 4:00 PM. We will be knocking on doors offering help with yard work, gutter cleaning, and general outside work. If you would like help with anything feel free to email Coach Robbins at
josh.robbins@morrisonschools.org
. This is a community service activity for the team so we are not asking for any compensation. That being said if you would like to donate to the Baseball team you are welcome to do so. We will have another Saturday service day sometime within the next month as well.

Friday night's football game against E-P is at Erie not P-Town.

Fr/Soph Scholastic Bowl medalists Violet Mills, Lisa Hardesty, and Blaine Williams placed in the top 10 among students who participated in the Oct. 16 Novice Tournament in Rockford on Saturday, Oct. 16. All team members contributed to the team's success by answering tossup and bonus questions during the day's nine matches.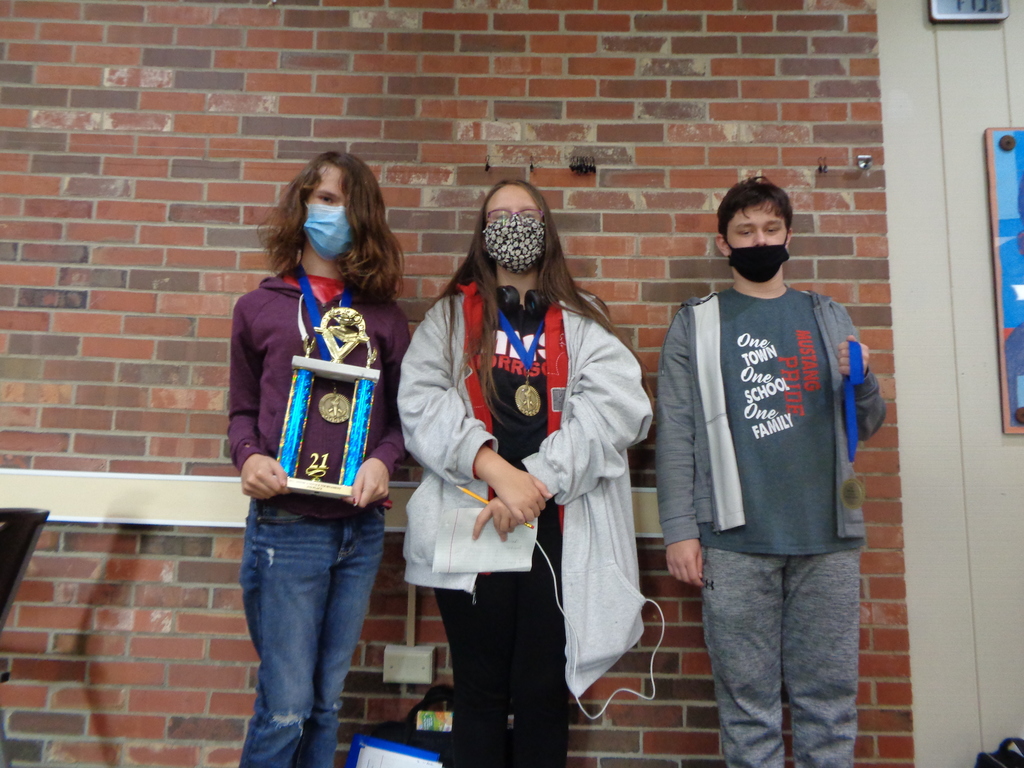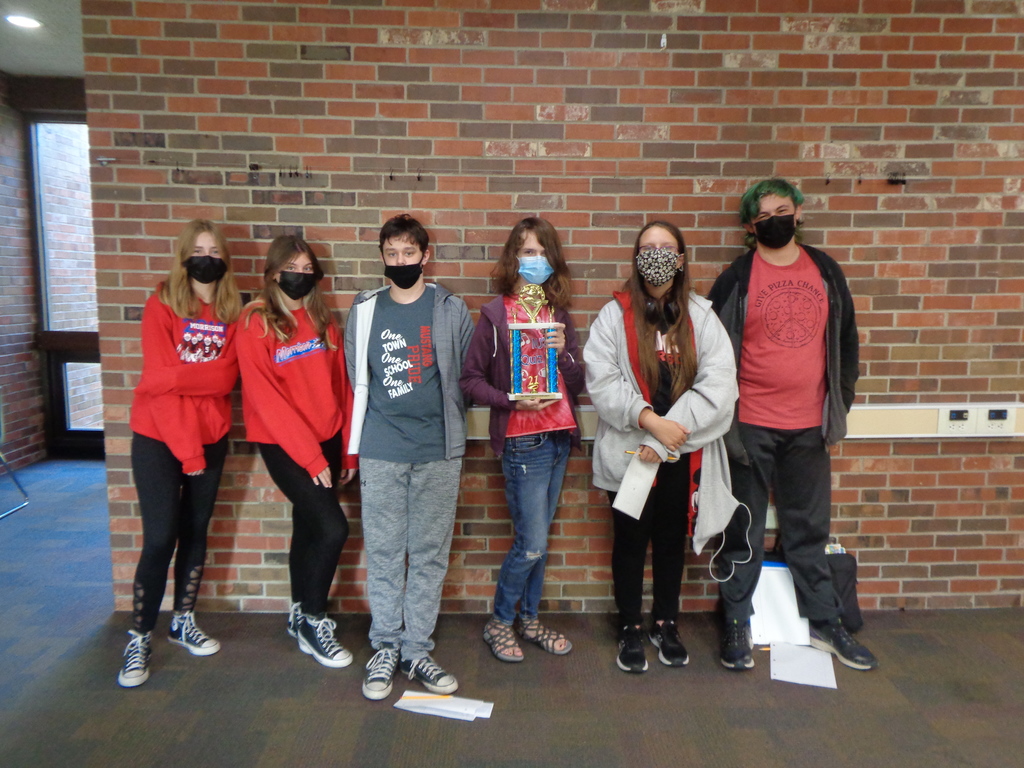 Congratulations to Morrison's Fr/Soph Scholastic Bowl team on its second-place, 7-2 finish in matches during the Illinois High School Scholastic Bowl Coaches Association (IHSSBCA) Novice Tournament in Rockford on Saturday, Oct. 16. Three players—Blaine Williams, Violet Mills, and Lisa Hardesty—were recognized with tournament medals for their work answering tossup questions during the event. Blaine led the way with 34 correct answers, followed by Violet (24 correct answers) and Lisa (13 correct answers). Great work, Scholastic Bowl!

Key Club members Michaela Millard and Olivia Dauphin, and Morrison High School alumna Abigail Coons, led the flag-raising ceremony prior to the varsity football game on Friday, Oct. 15. Morrison High School thanks the Key Club members who have been part of the flag-raising crew this season!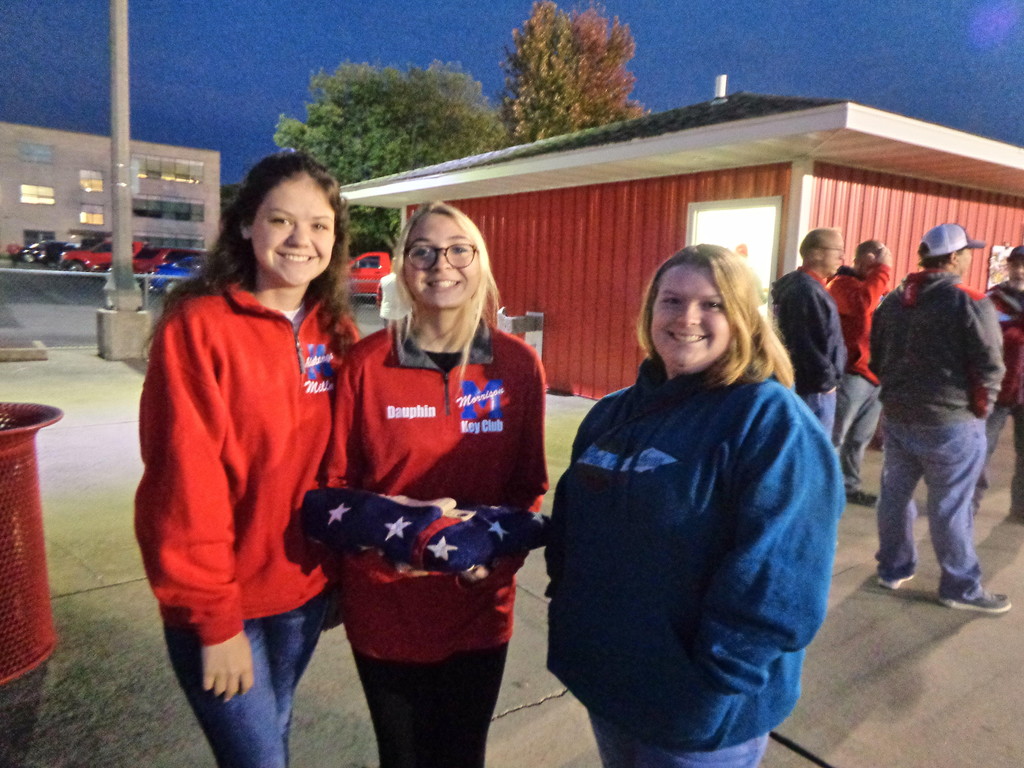 Congratulations to our 1st quarter "Students of the Quarter" at MJHS.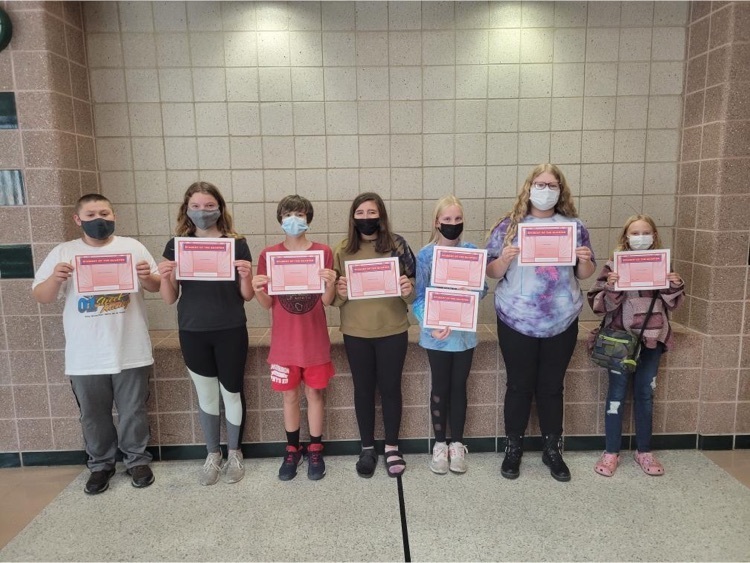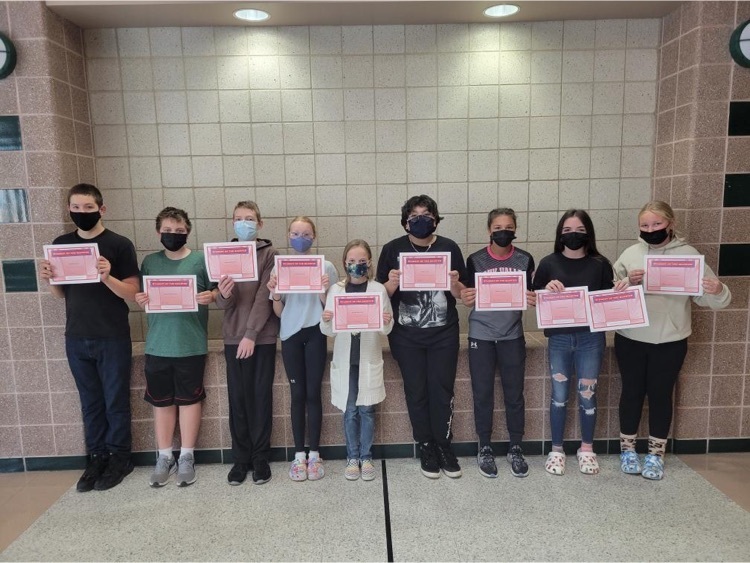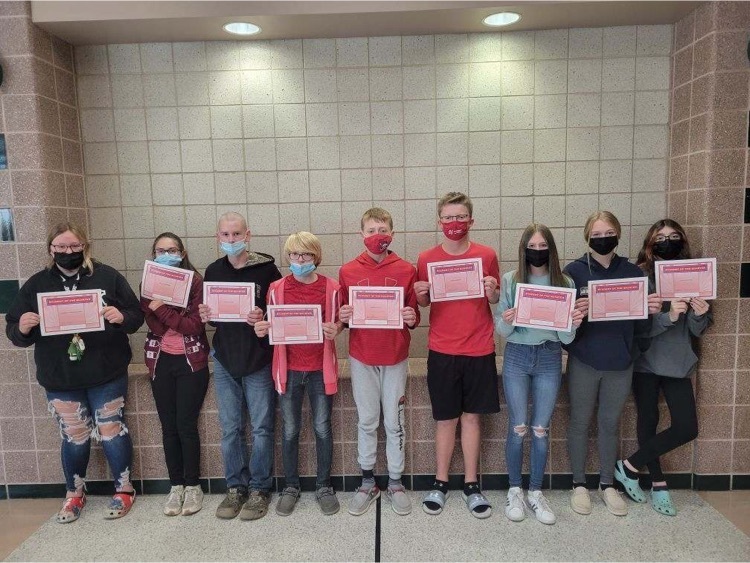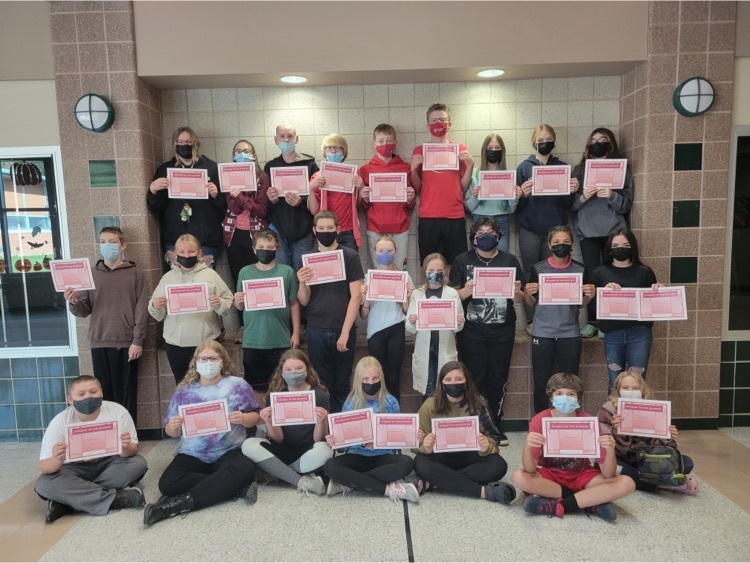 Given the increased participation at Board of Education meetings both in person and via our streaming service, the Board of Education thought it would be helpful to draft a guide for citizens on how meetings are conducted. The Board of Education hopes that this guide will help answer or clarify any questions you may have about how Board Meetings.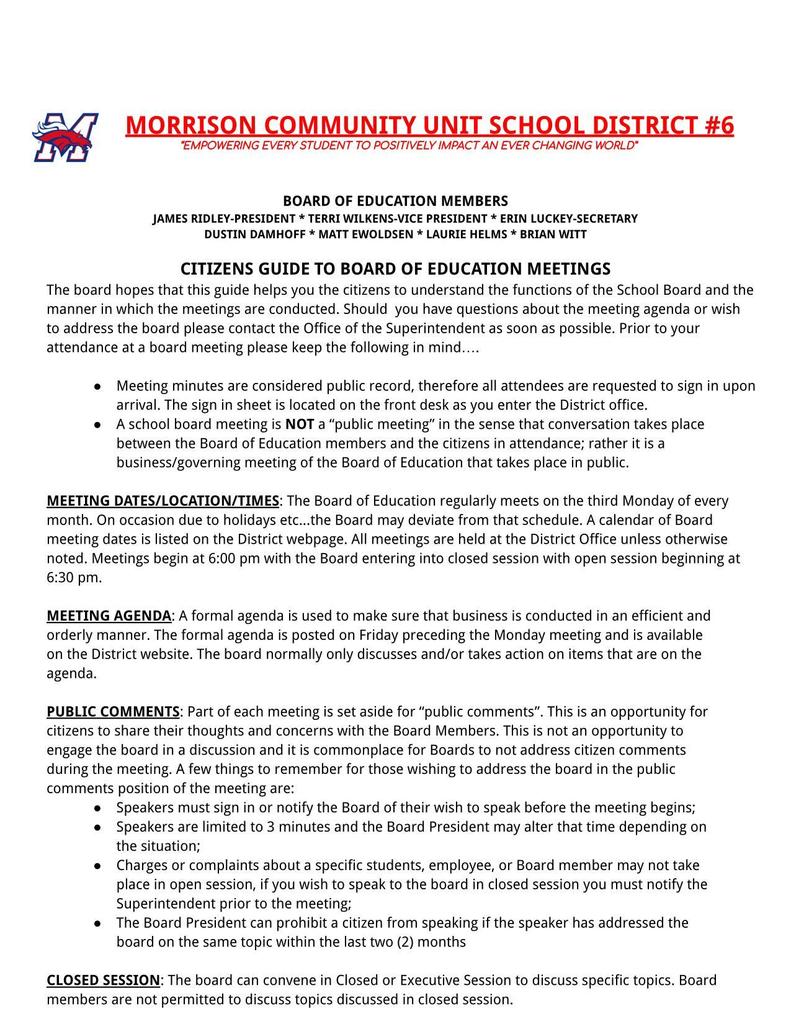 Lunch Menu change for Monday, October 18: Cheese Burger/ WG Bun Baked Fries Summer Pasta Salad (HS and JH) Fruit Milk
Please see the flyer below if you are interested in the Fall Festival and Halloween parade, presented by the Morrison Chamber of Commerce.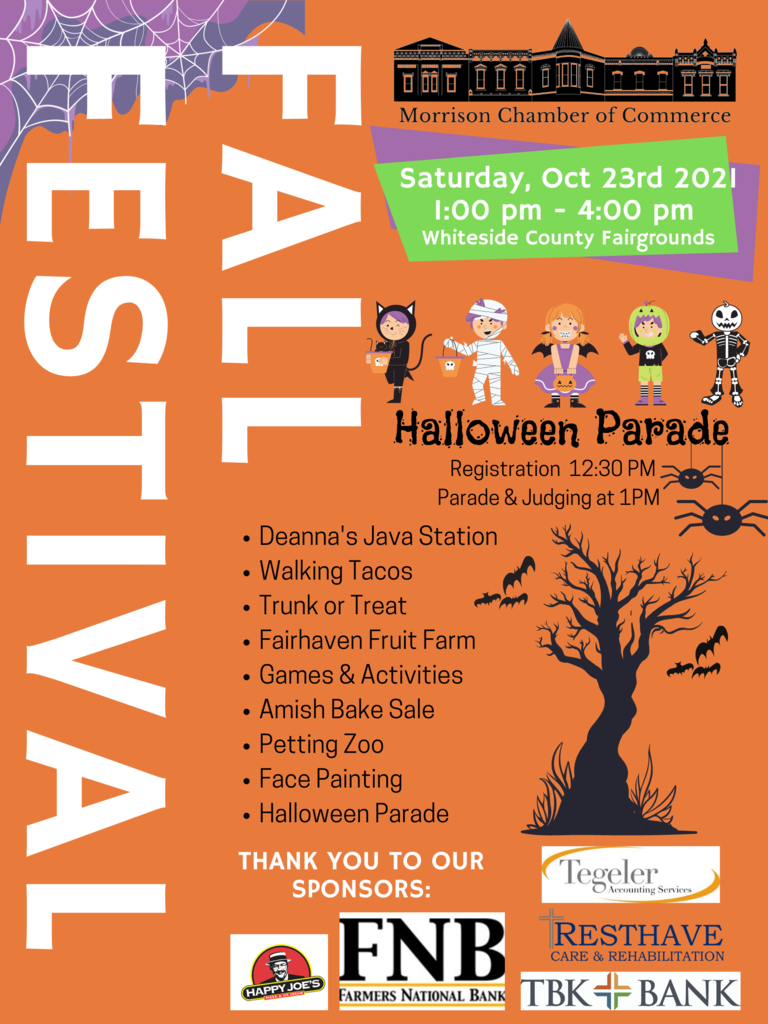 Their is not a home high school swim meet tonight. The next home meet will be Monday October 18th.