Schedule change appointments will be available beginning next week. This is the link for the calendar:
https://calendly.com/mhsschoolcounselor/scheduling-appointment
You may need to copy and paste the link into your browser. Then choose a date and time that works for you. If none of these work, please let me know and we'll make other arrangements.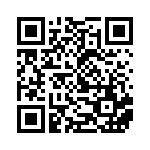 The MCUSD 6 Caring Closet will be distributing winter break grocery boxes again this year. If you have a student in the district and are in need of a box of groceries, please fill out the form using the link below. The box will contain the usual staples, like it has in the past, including, but not limited to, milk, bread, cheese, cereal, pasta and sauce, macaroni and cheese, soup, peanut butter and jelly, etc.... Please complete the form only once by the end of the school day on Monday, December 5. After that the form will close to responses. Pick up for boxes will be Monday, December 19 in the high school cafeteria, beginning after school at 3:05 and continuing until 5:15. If you have any questions, please call the high school office.
https://forms.gle/Cpr9a1qf833ATFC77

Congratulations to Rowan Onken and Hannah Zinke for qualifying for ILMEA All-State! Rowan will be attending the Future Music Educators Seminar to learn about what it's like to be a music teacher, and Hannah will be attending as a member of the 2023 All State Chorus. Also pictured is Hannah Zinke performing at the District 8 ILMEA Festival that was held last Saturday. Great job to both of you!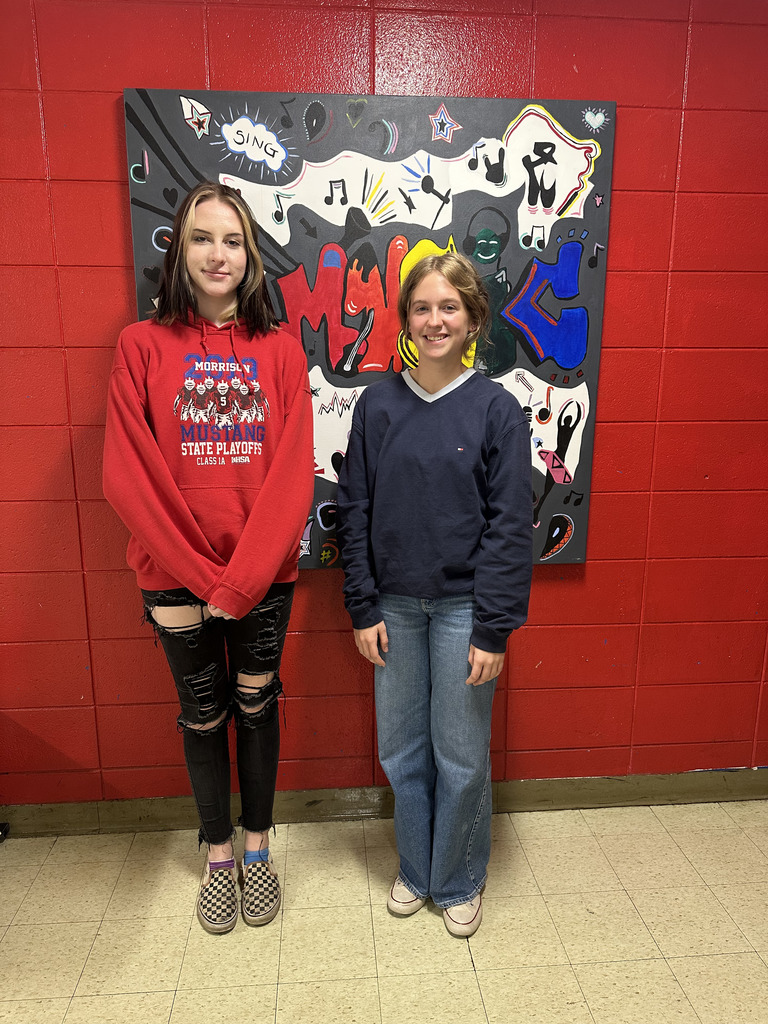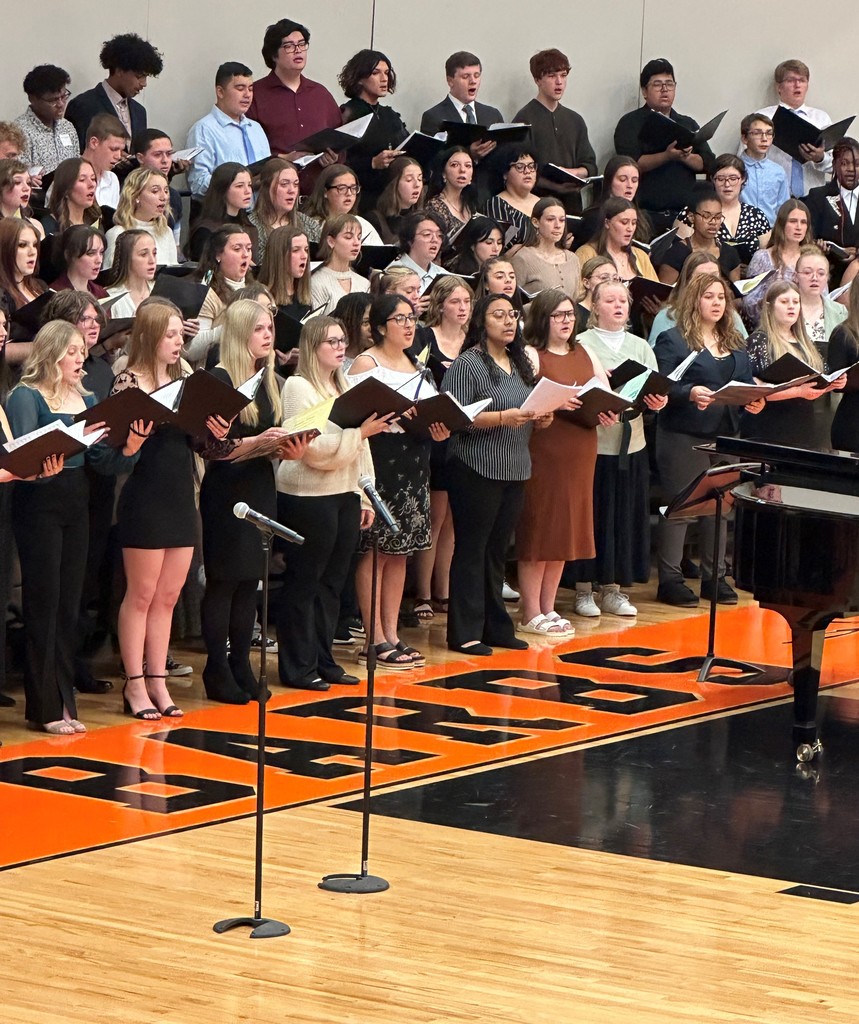 There have been a couple of adjustments to the high school winter sports schedules. The girls basketball game against Milledge on 12-7-22 will be varsity only and start at 6:00 pm. Also the boys basketball game against Mercer County has been moved from 12-14-22 to 1-25-23. If or when any other changes happen I will post the adjustments.

Congratulations to Morrison High School's Varsity Scholastic Bowl team for its third-place finish (among 11 teams) at the Riverdale Early Season Tournament at Riverdale High School on Saturday, Nov. 19. Morrison finished the tournament with a 5-2 record. Sophomore Blaine Williams led the team on tossup questions with 33 correct answers throughout the morning and afternoon rounds of competition. Well done, Morrison!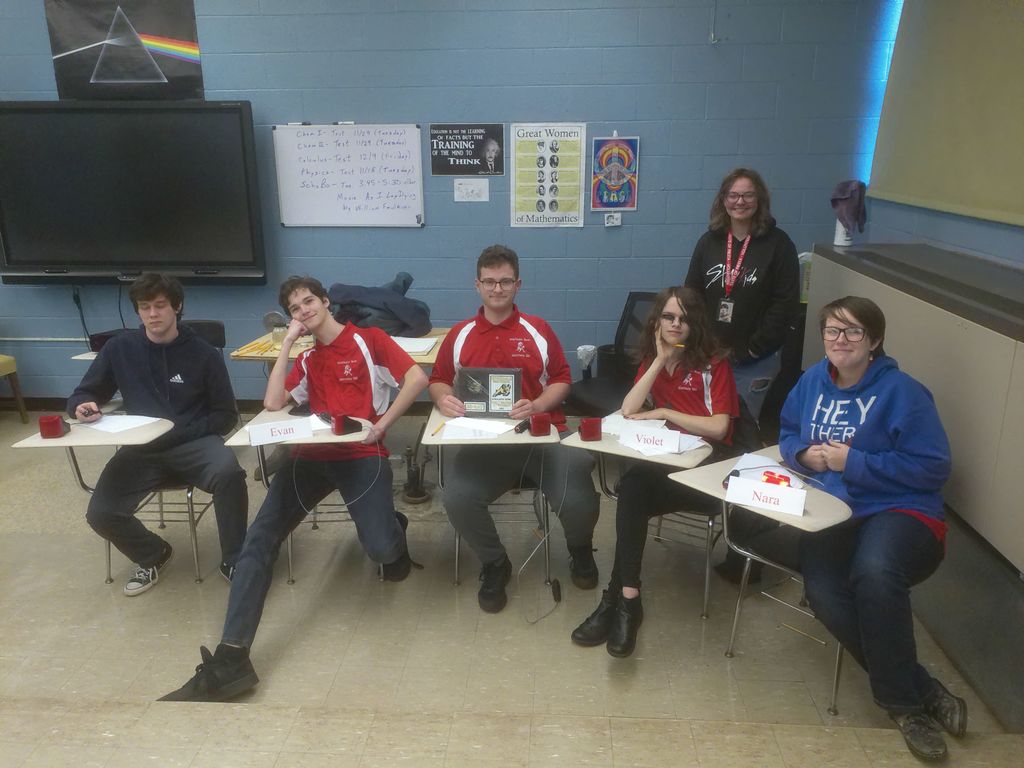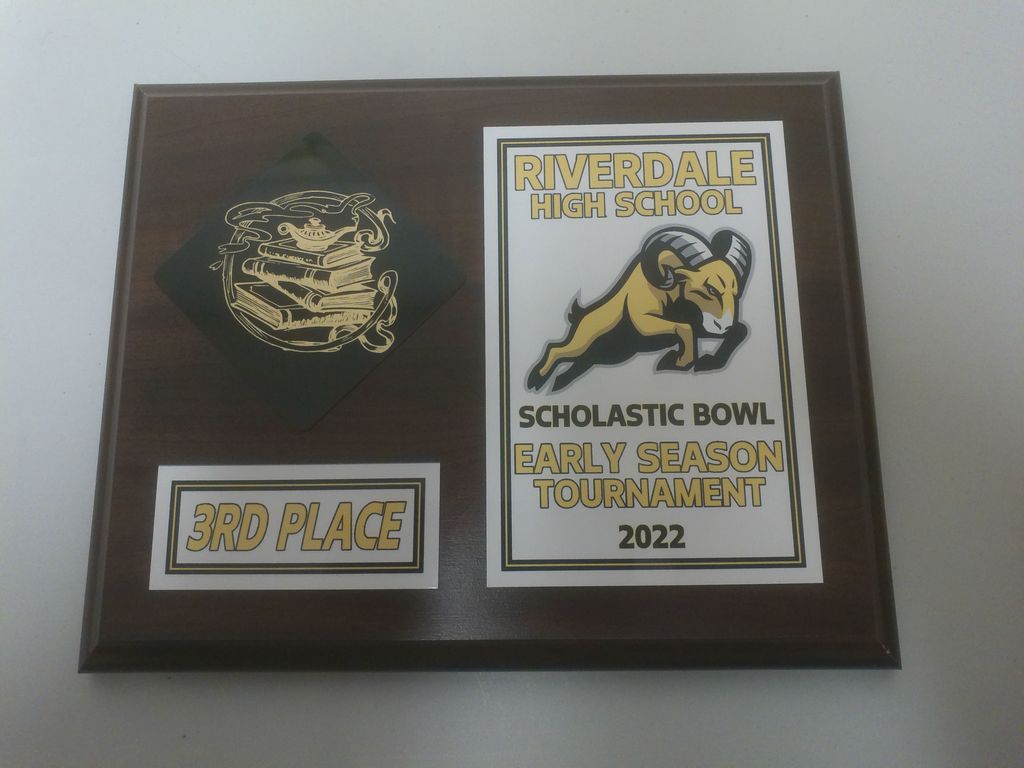 Thank you to all of the Morrison HS teams, clubs, and organizations that have signed up to work indoor concessions so far this year. Sponsors are welcome to contact Mr. Bartoz by e-mail at
Brian.Bartoz@morrisonschools.org
for more information about available dates to work the stand this school year. Pictured here are Key Club students who volunteered on Tuesday, Nov. 15.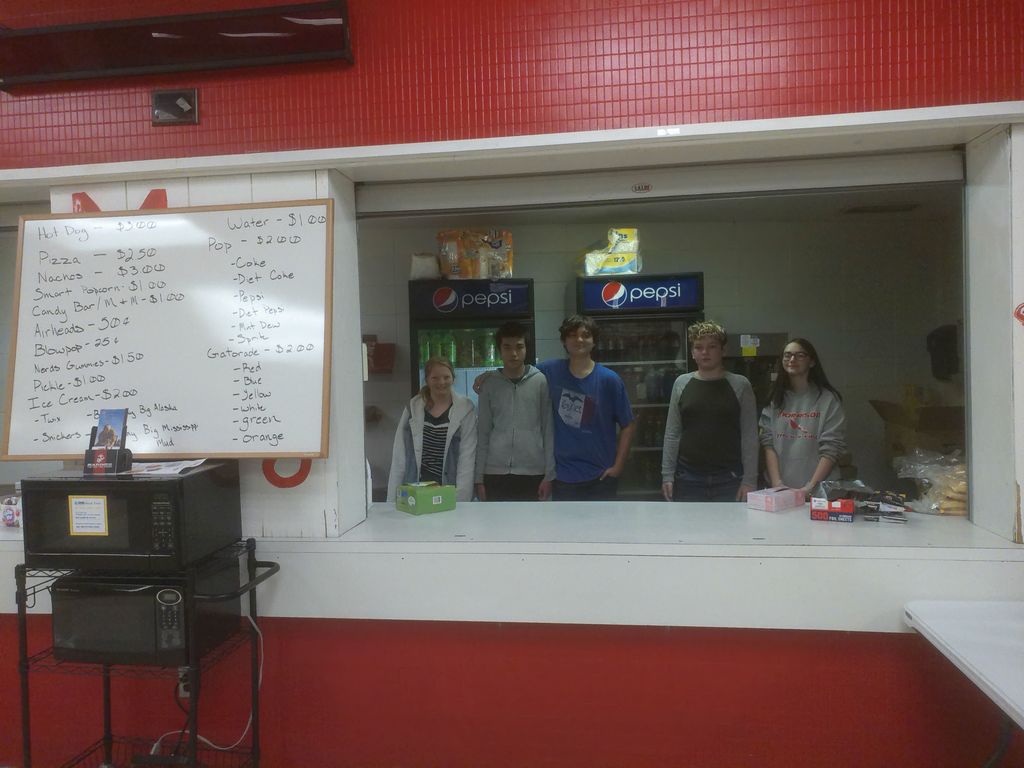 Morrison High School wishes to thank all of the local veterans who participated in the Veterans Day Recognition Assembly and luncheon on Thursday, November 10. Following the assembly, a number of veterans—including Morrison American Legion Post 328 Commander Larry Zuidema—spent time sharing stories of their service in the armed forces during classroom visits. Thank you for your service to our country!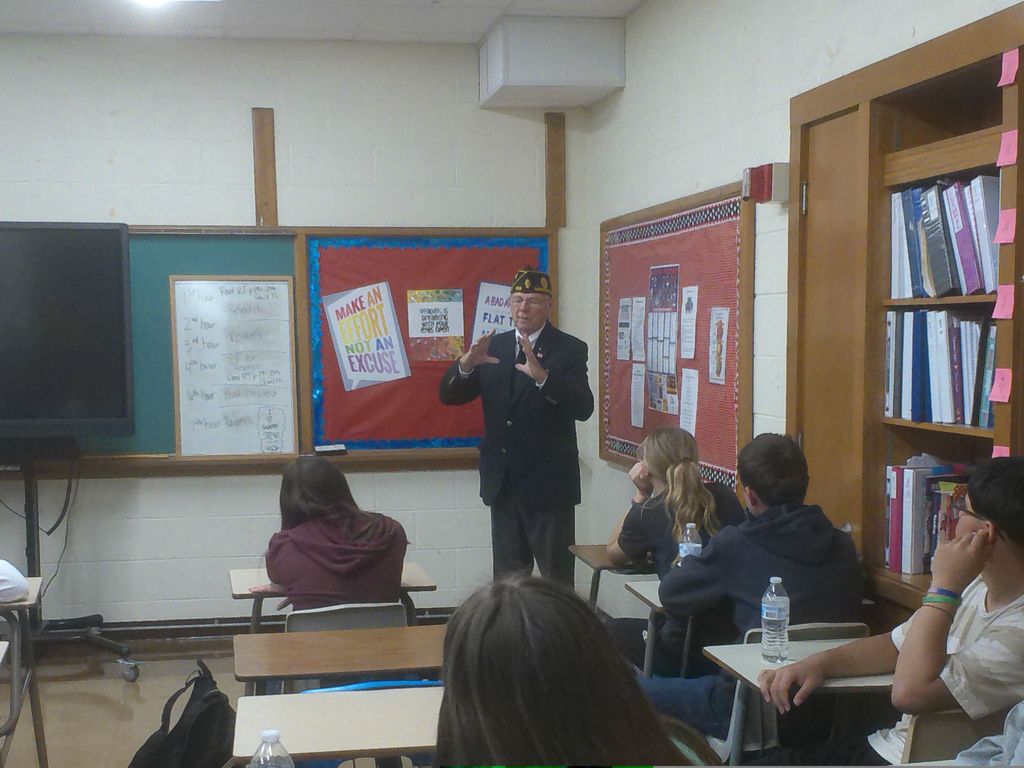 Joe Brewer visited KB today, read to the students, and discussed what he did while in the military. Thank you for your service!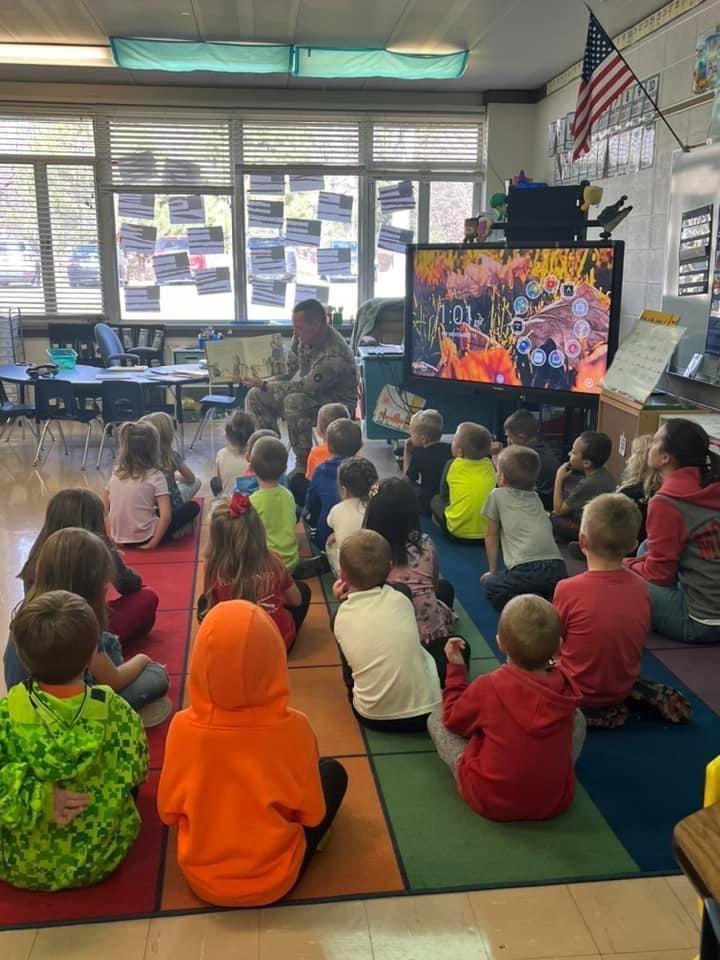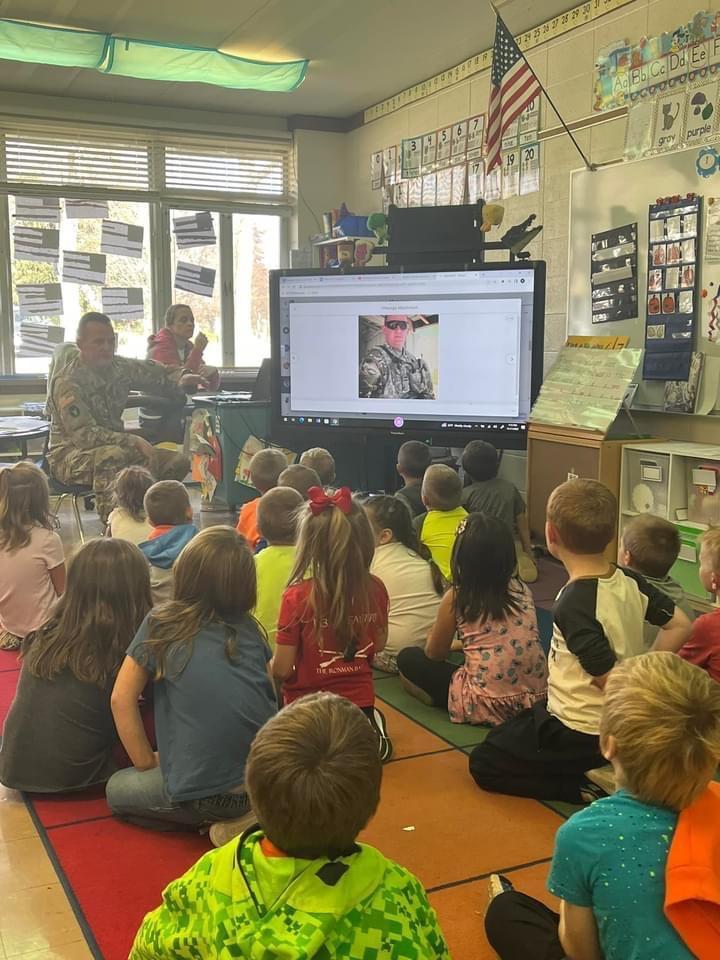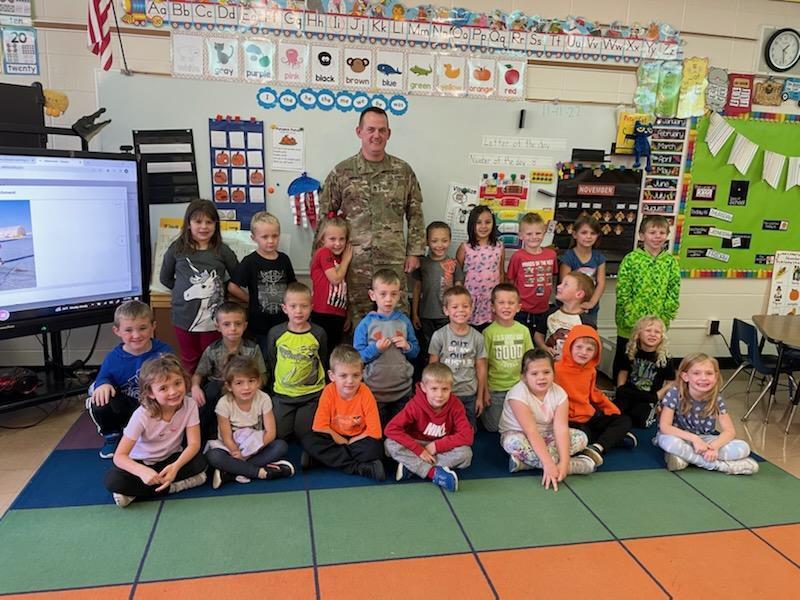 Austin Vanderleest came to KC today, read to the class, and talked about what he did while in the military. Thank you for your service!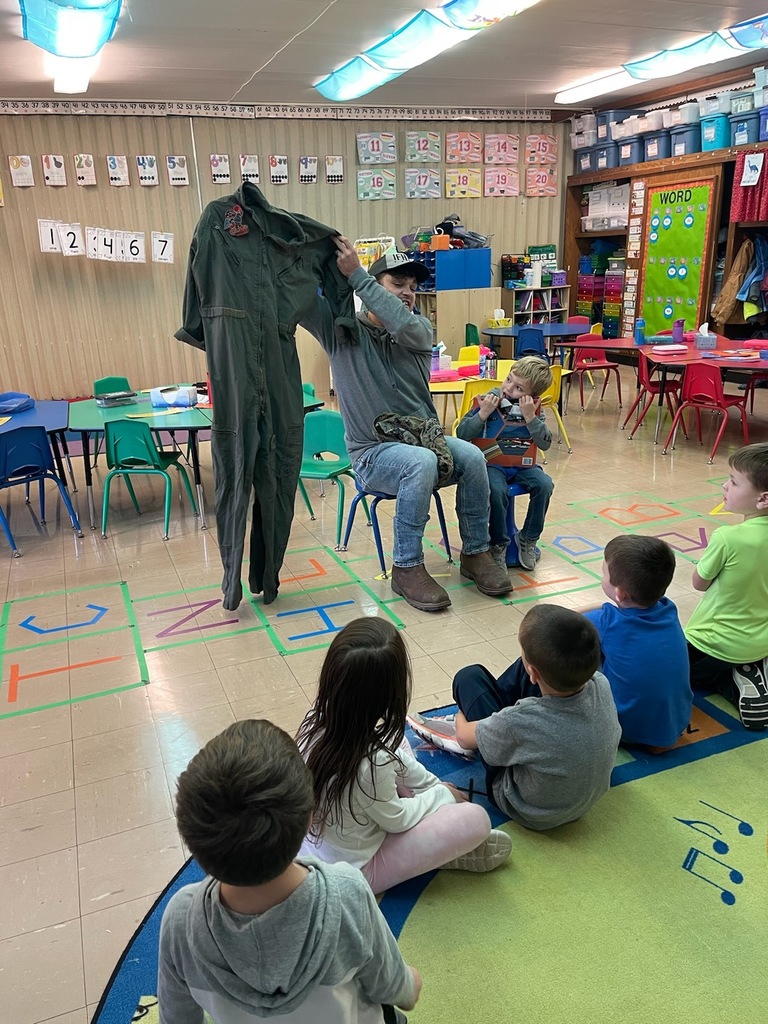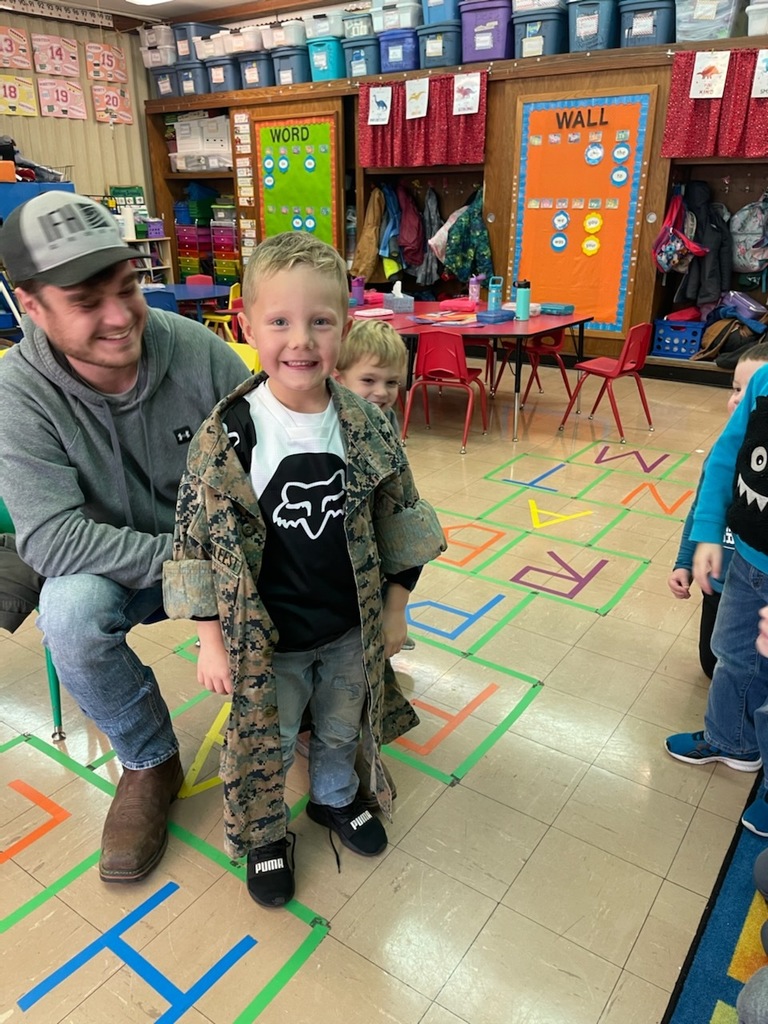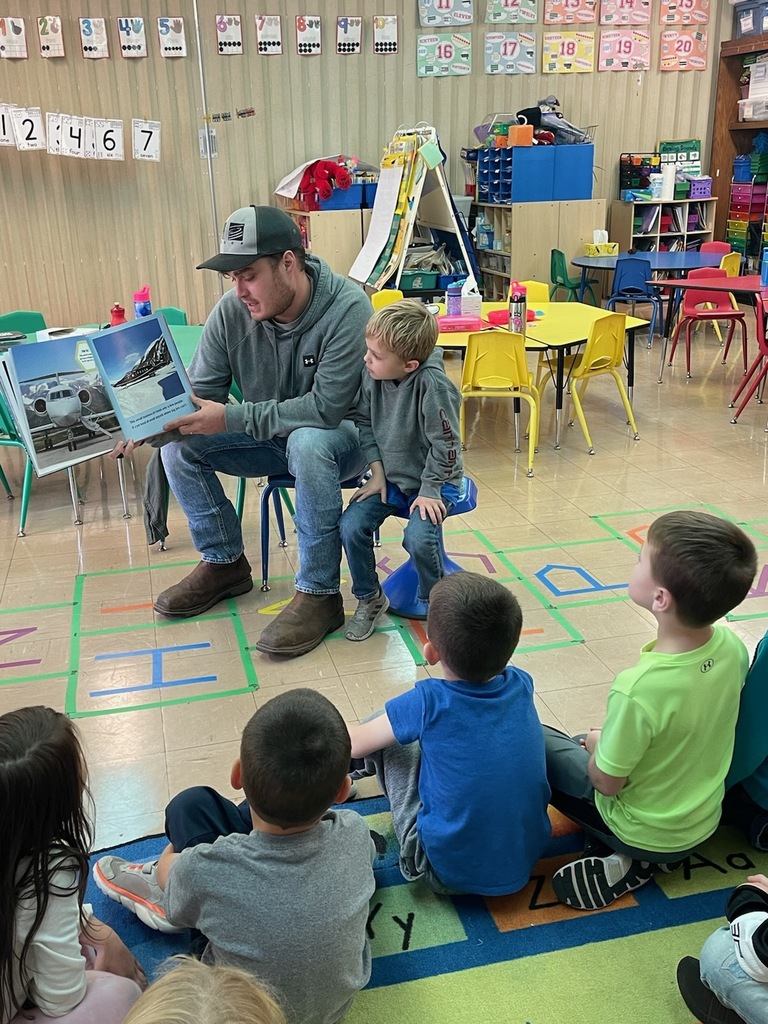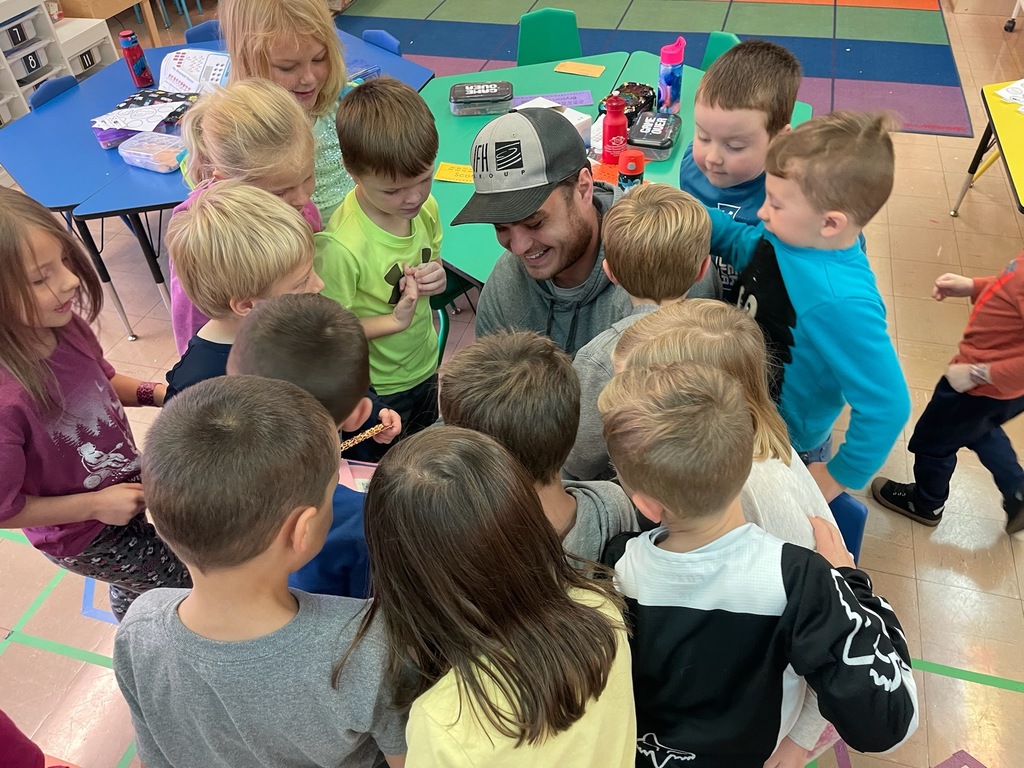 Thank you to Grandpa T for coming to Northside and talking with our kindergarten students about Veteran's Day!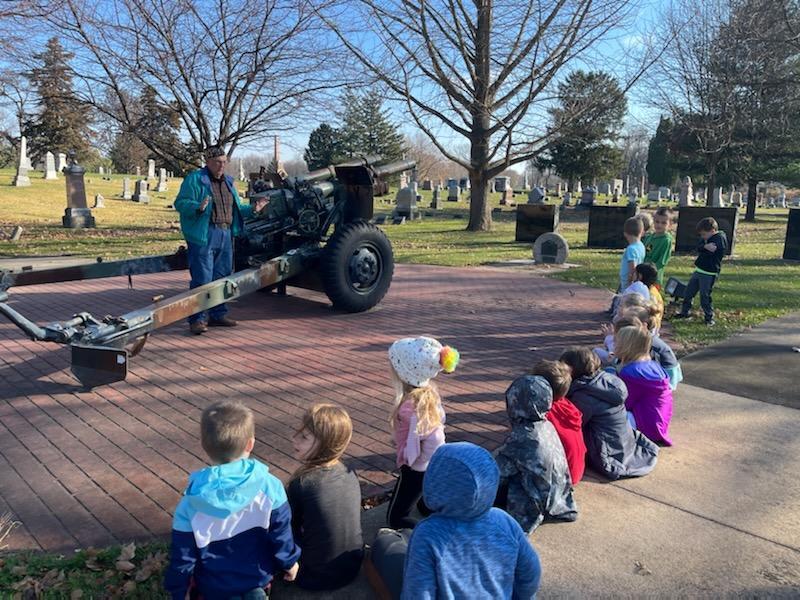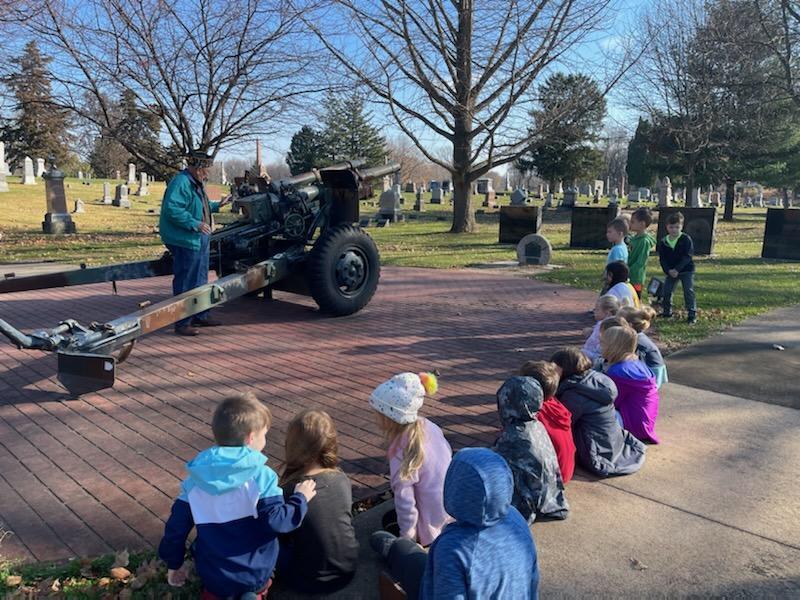 Congratulations to our MJHS "Students of the Month" for the Month of October!!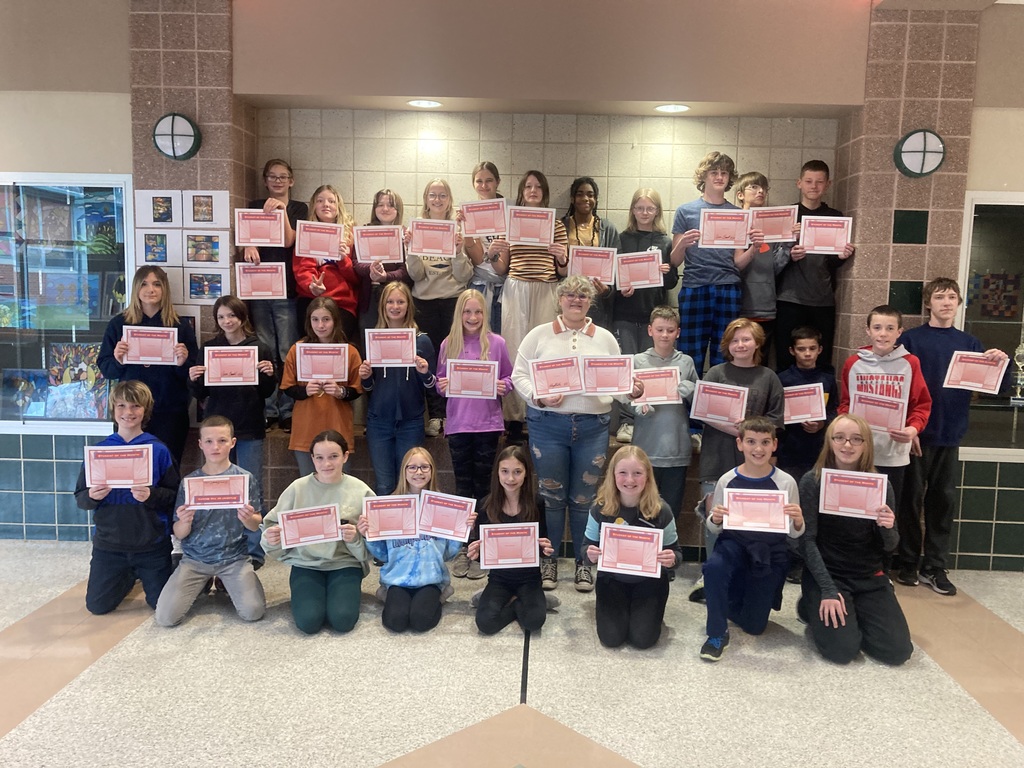 Congratulations to all of our MJHS Student of the Quarter Nominees for the 1st Quarter!!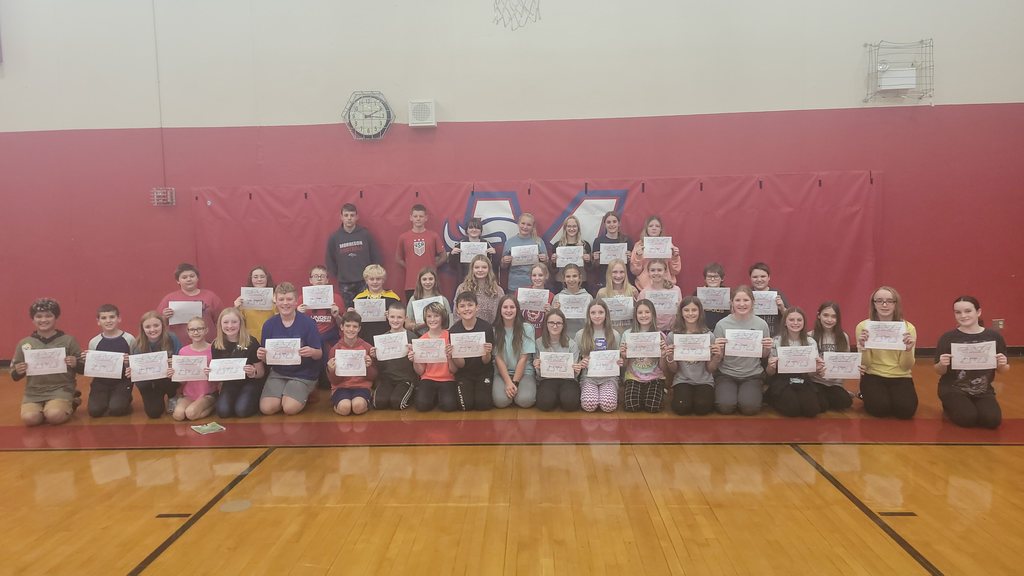 Thank you Ebenezer Church for your generous donations to MJHS. We received Kleenex, Clorox Disinfectant Wipes, cough drops, pencils, and 3 ring binders.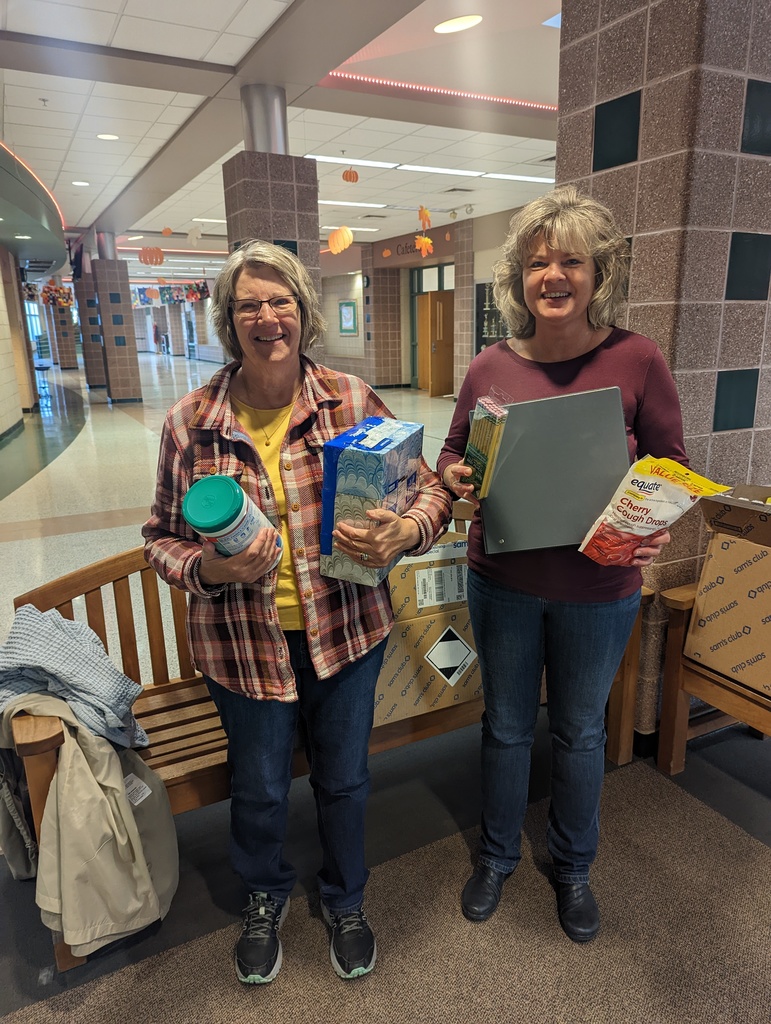 Congratulations to the High School September MVPs: Caden Bielema and Zayden Boonstra They were rewarded with being able to take a lunch period off campus with a friend. Great job!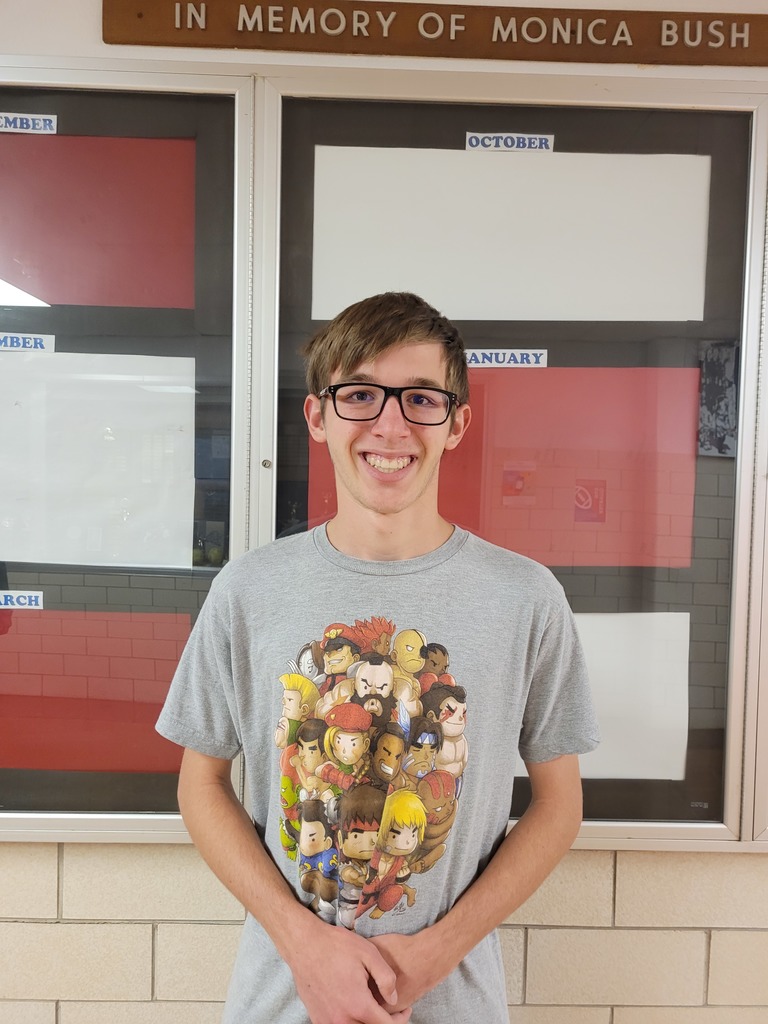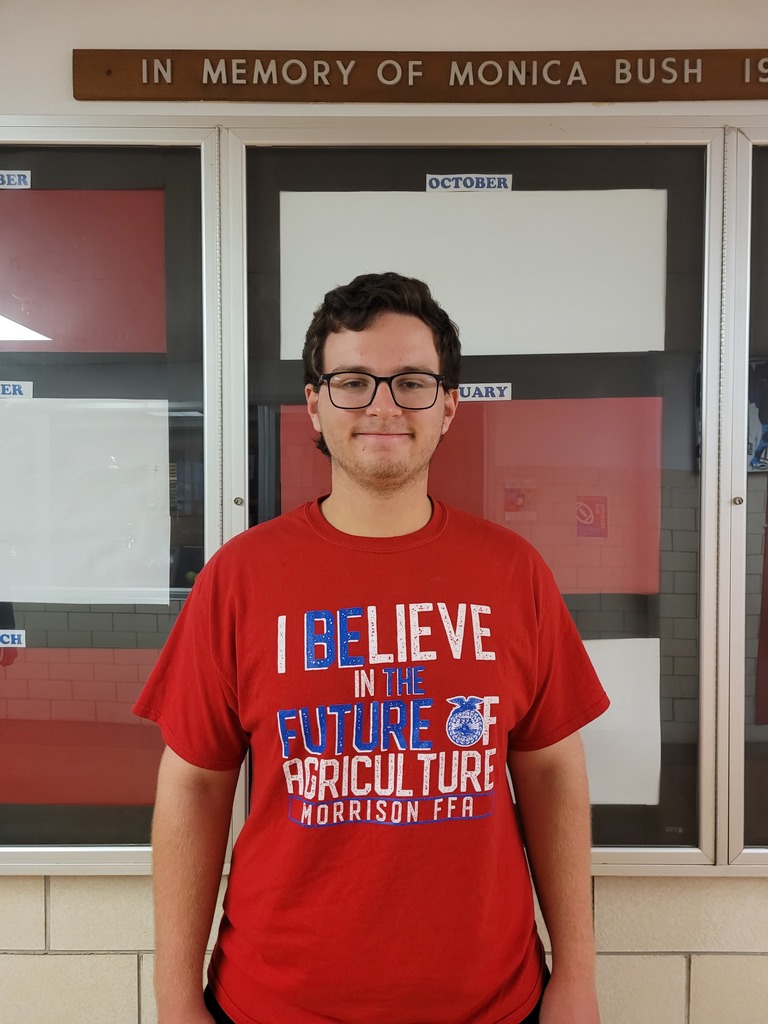 Congratulations to the High School October MVPs: MaKenzie Neas, Aiden Dolieslager and Hannah Zinke We had a tie so we had three winners this month. Great job! Starting with the month of October each MVP will be provided with $20 in Morrison Chamber Bucks to purchase their lunch off campus with their friend at the participating businesses. We would give a big thank you to Angie VanderVinne-State Farm Agent for sponsoring the MVP lunches!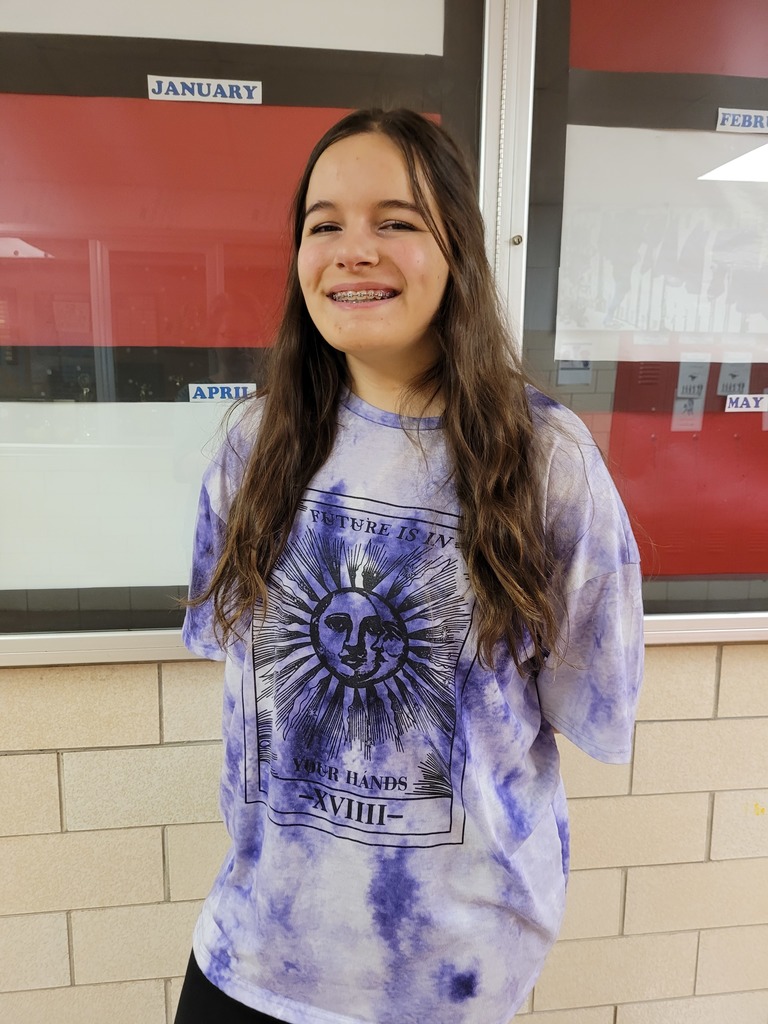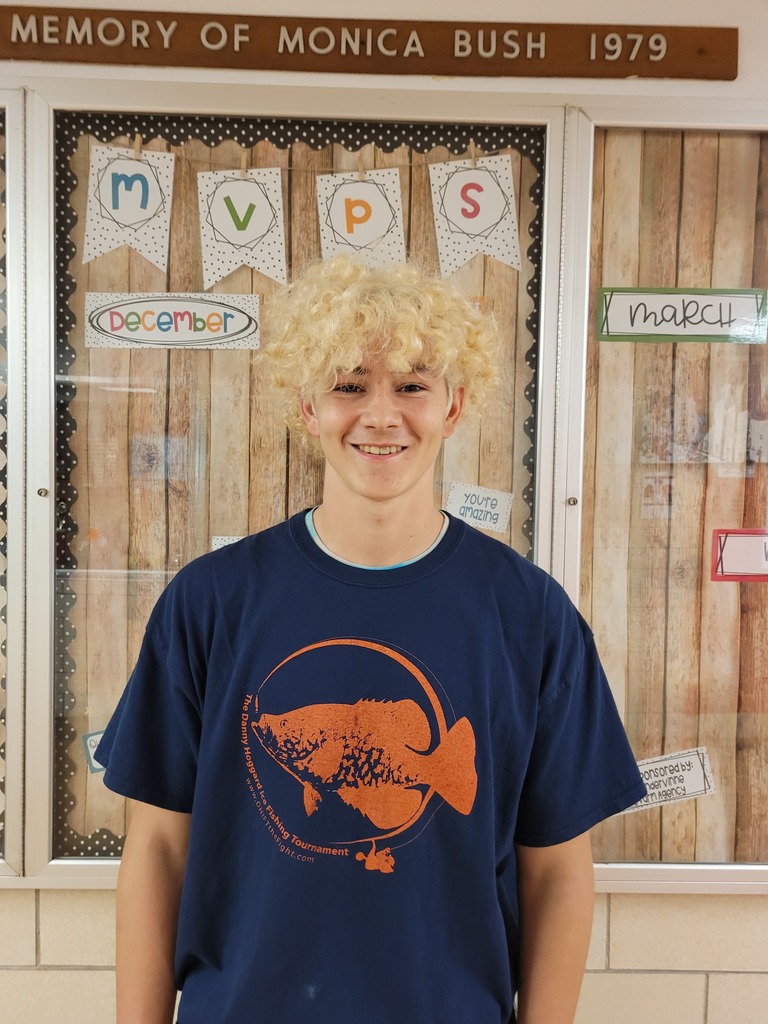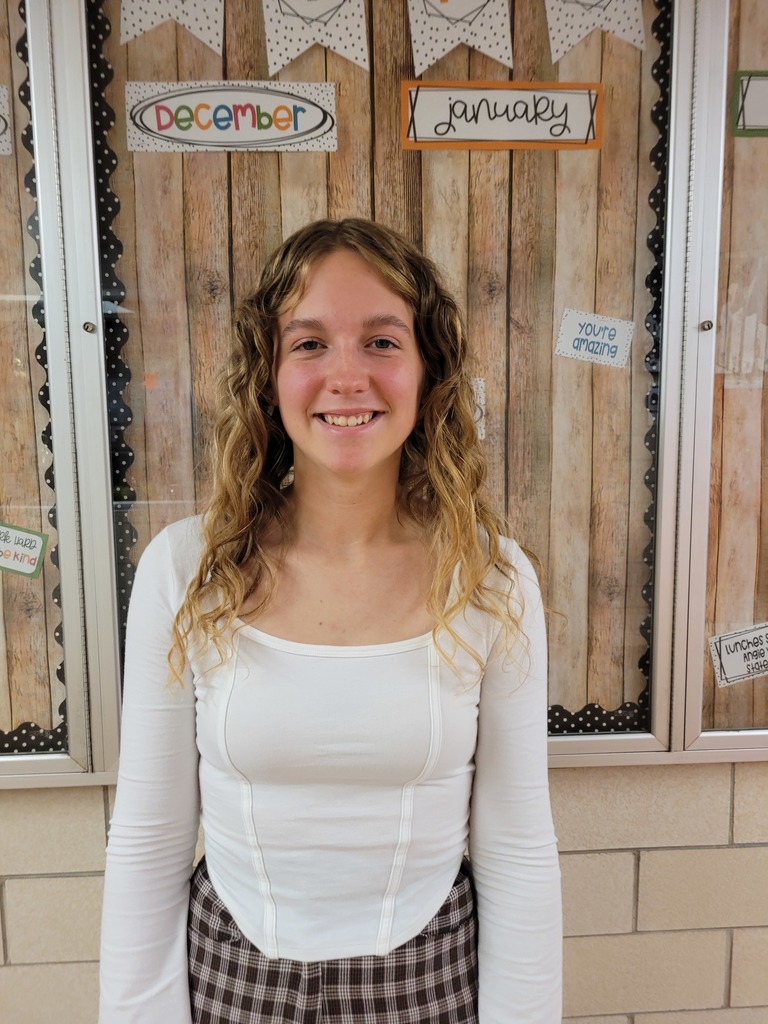 The MJHS library would like to send out a big thank you to the students, teachers, parents, and community members who stopped by this year's Scholastic Book Fair. We didn't quite meet our sales goal this year, but were very, very close! All proceeds from the fair support new book purchases for the library. Thank you again. It was great to see everyone!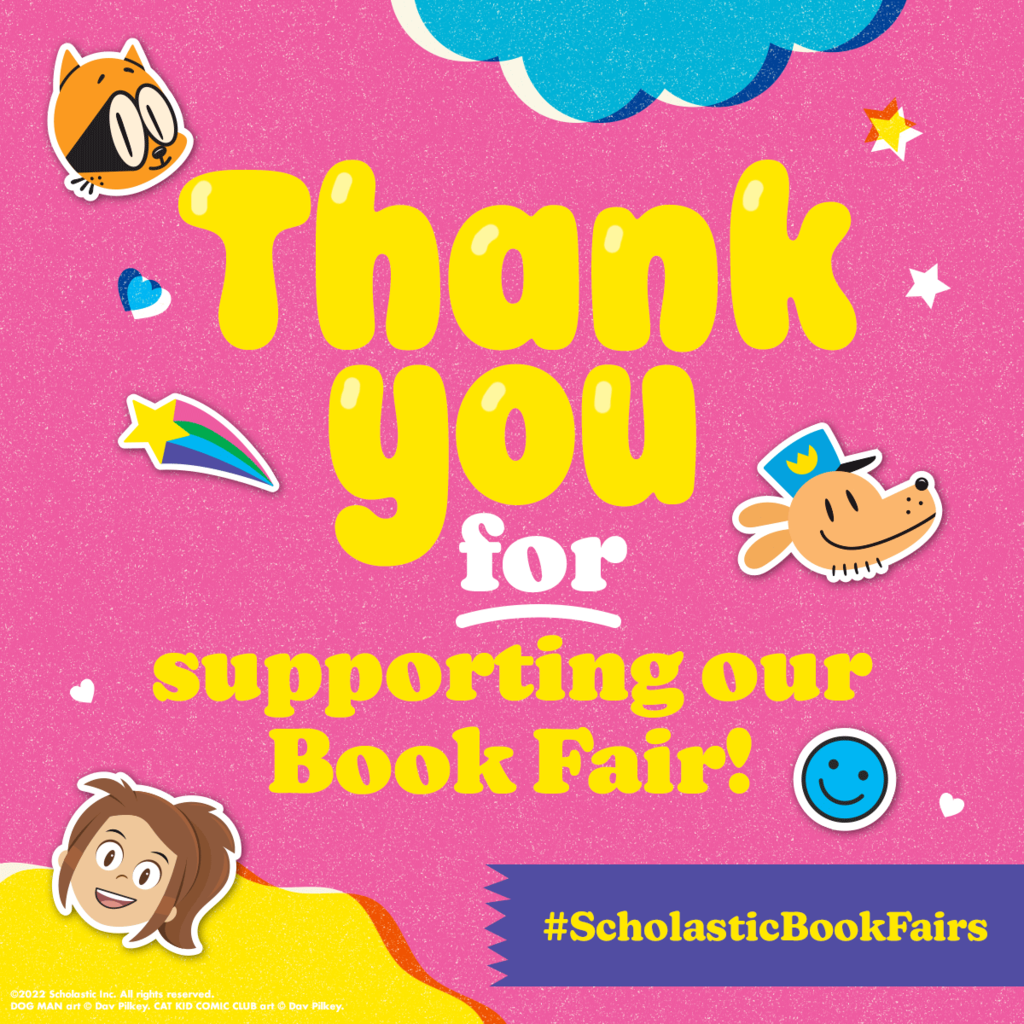 The Morrison FFA is starting their Thanksgiving donation drive. We apologize for the short notice with the deadline being in 10 days. If you have any questions at all, please reach out. We respond pretty quickly! REMEMBER : Drop off can be at the school or Five Star Enterprise!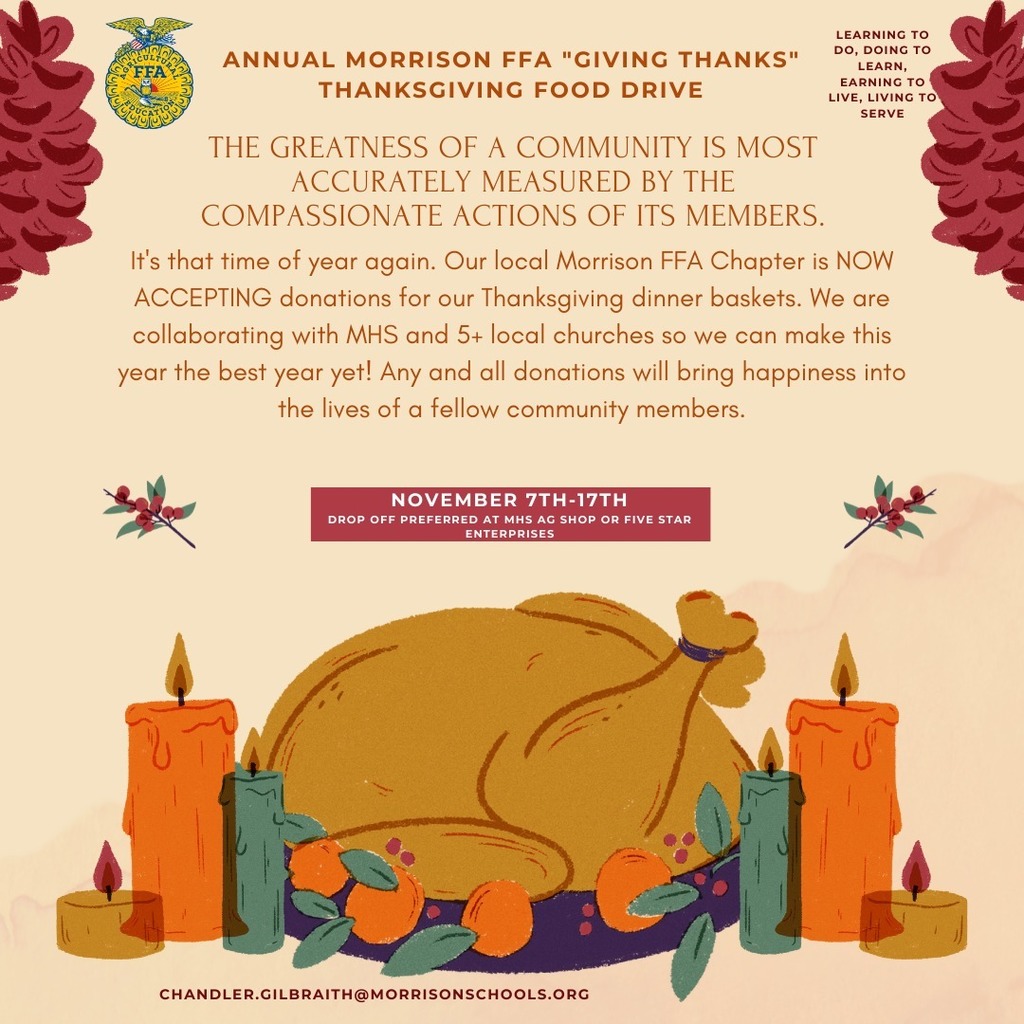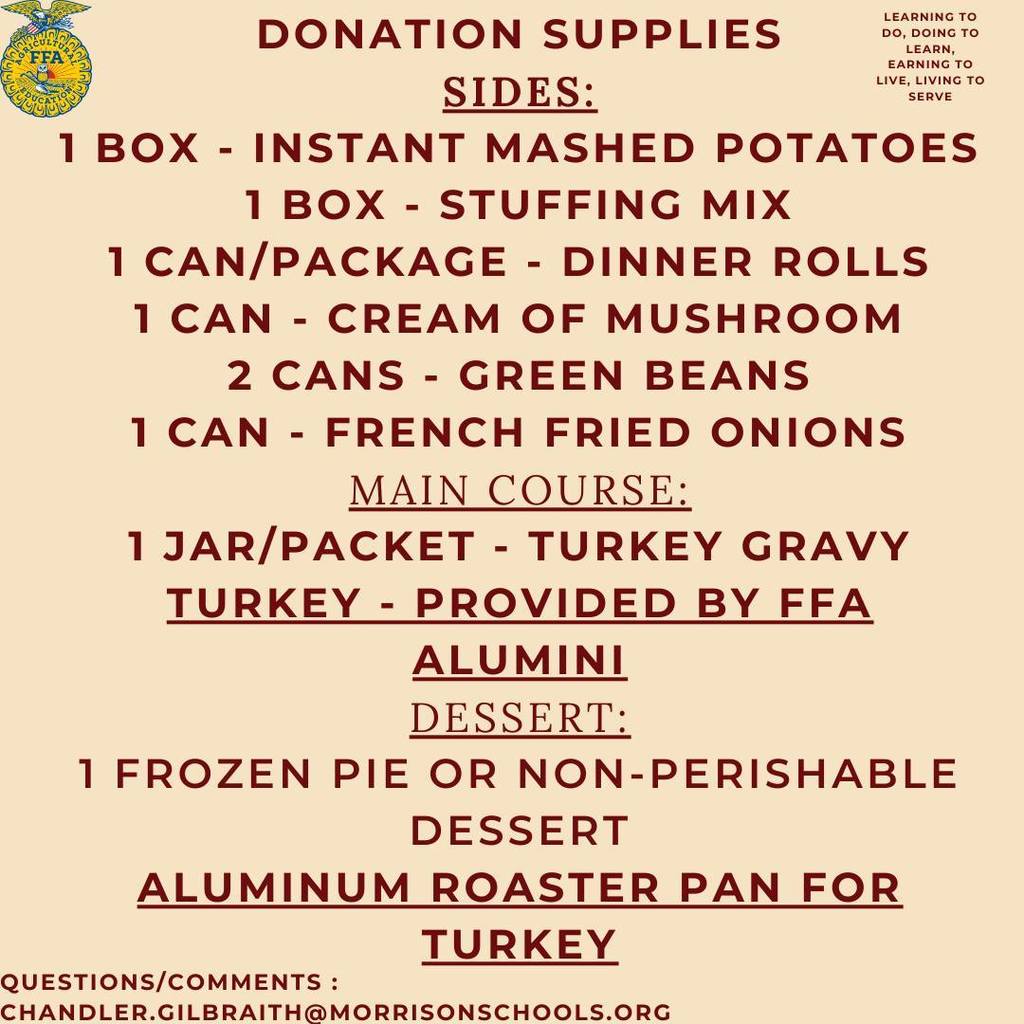 Just a reminder that there is NO school tomorrow November 8th in observance of election day.

Congratulations to Morrison's Fr/Soph Scholastic Bowl team on its third-place finish (among nine teams) in the Morrison High School Fr/Soph "Cereal Bowl" Invitational Tournament on Saturday, Nov. 5! Many thanks to our fantastic moderators and scorekeepers on Saturday; we couldn't run a tournament without their involvement!